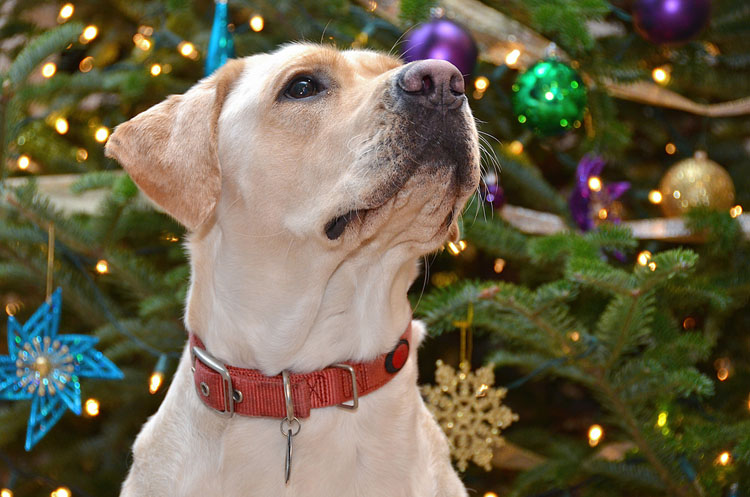 The holidays offer ample opportunity to curl up with your Service Dog and catch up on some reading. One of the books on our reading list this year is A Lowcountry Christmas by New York Times bestselling author Mary Alice Monroe. This Christmas novel features Service Dogs, a Veteran with PTSD, a family in need of help, and tons of feel-good moments perfect for the season. Learn more about A Lowcountry Christmas during our interview with Mary Alice Monroe. A Lowcountry Christmas Service Dog Book Overview From the inside of the book's cover jacket: As far as ten-year-old Miller McClellan is concerned, it's the worst Christmas ever. His father's shrimp boat is docked, his mother is working two jobs, and with finances strained, Miller is told they can't afford the dog he desperately wants. "Your brother's return from war is our family's gift," his parents tell him. But when Taylor returns with PTSD, family strains darken the holidays. Heartbreak and financial stress threaten to destroy the spirit of the season until the miraculous gift of a service dog leads Taylor, his family, and their community on a healing journey to discover the true meaning of Christmas. Interview With A Lowcountry Christmas Author, Mary Alice Monroe AP: What inspired you to write a novel centered around Service Dogs? M: When I was volunteering at the Dolphin Research Center in Florida I worked with Wounded Vets.  One of them had a Service Dog.  He told me how much the dog meant to him and how it woke him from his nightmares. "I love my wife, but I need my dog."  You can bet that line got into the book!  One day his Service Dog, a black Lab, walked up to the edge of the dock while a curious dolphin kept bobbing up to look at him. The dog walked closer and closer and finally, they touched each other!  It was a tender moment. As a result of that fond memory, I tried to emphasize the bond between a Service Dog and Veteran. AP: What has been your experience with Service Dogs? You mentioned Pets for Vets in the book. Is that an organization you have been involved with? What is unique about their approach in terms of partnering veterans with Service Dogs? M: As I wrote above, I worked with Service Dogs through the Wounded Warrior program.  In South Carolina, I researched Service Dog programs in my area and discovered Pets for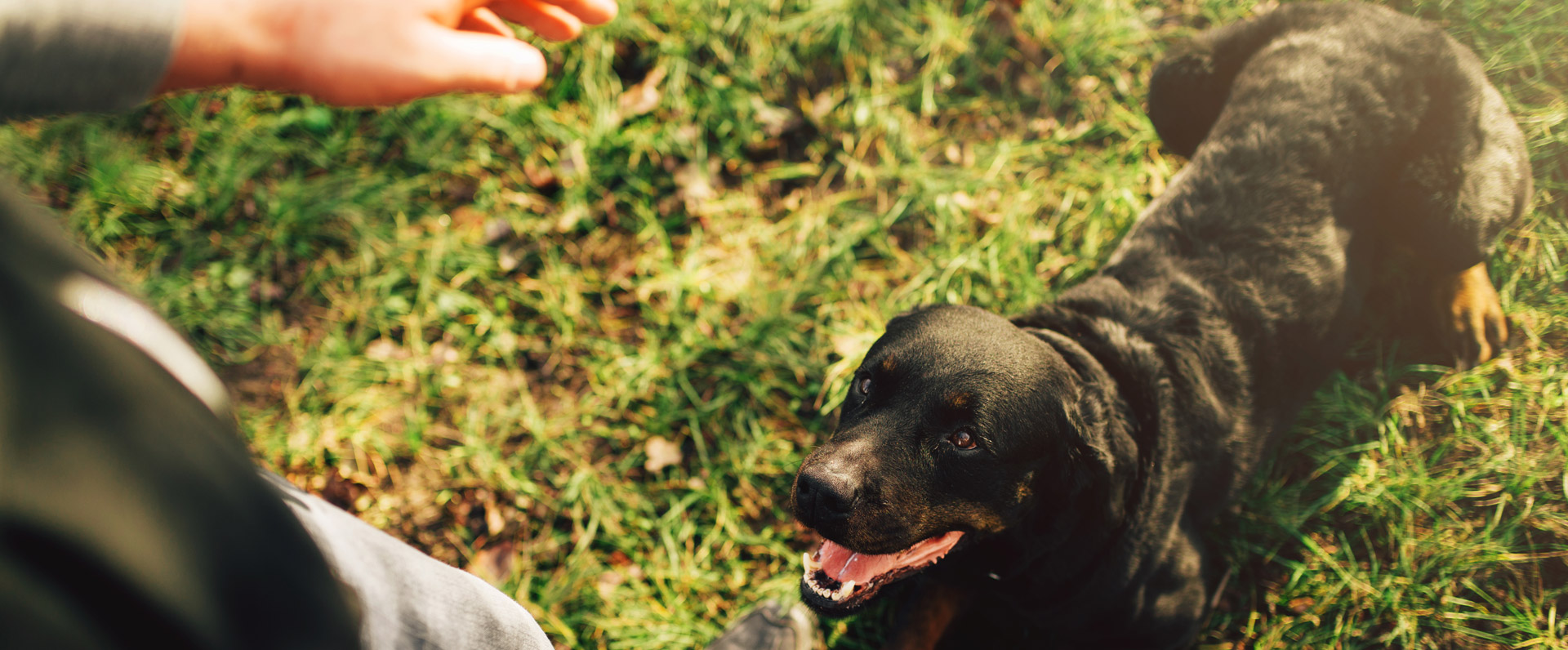 Guides or resources for people wishing to train their own Service Dog are few and far between, so when we saw one literally titled Training Your Own Service Dog, we snatched it up for review. We did the reading, and now we'll do the reviewing, so you can know what you're getting before you get it.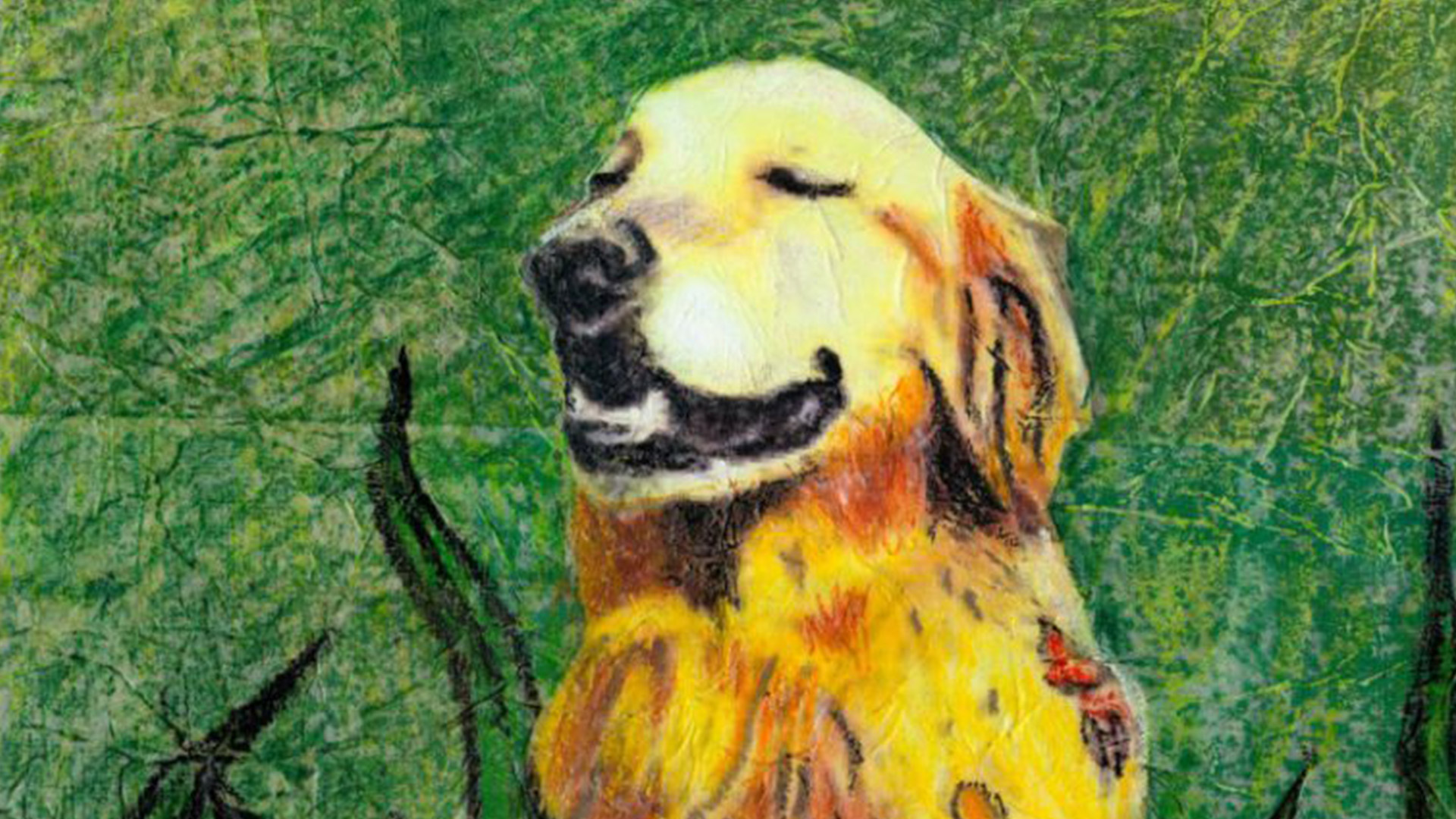 Until Tuesday is the story of two wounded hearts. Both of of these souls had given great amounts of effort to succeed in their careers, and suffered the consequences. Over time, they found salvation in each other. This story about the bond of a Service Dog and his handler, is also a story about love and it's power to heal, a true story of a phoenix rising.