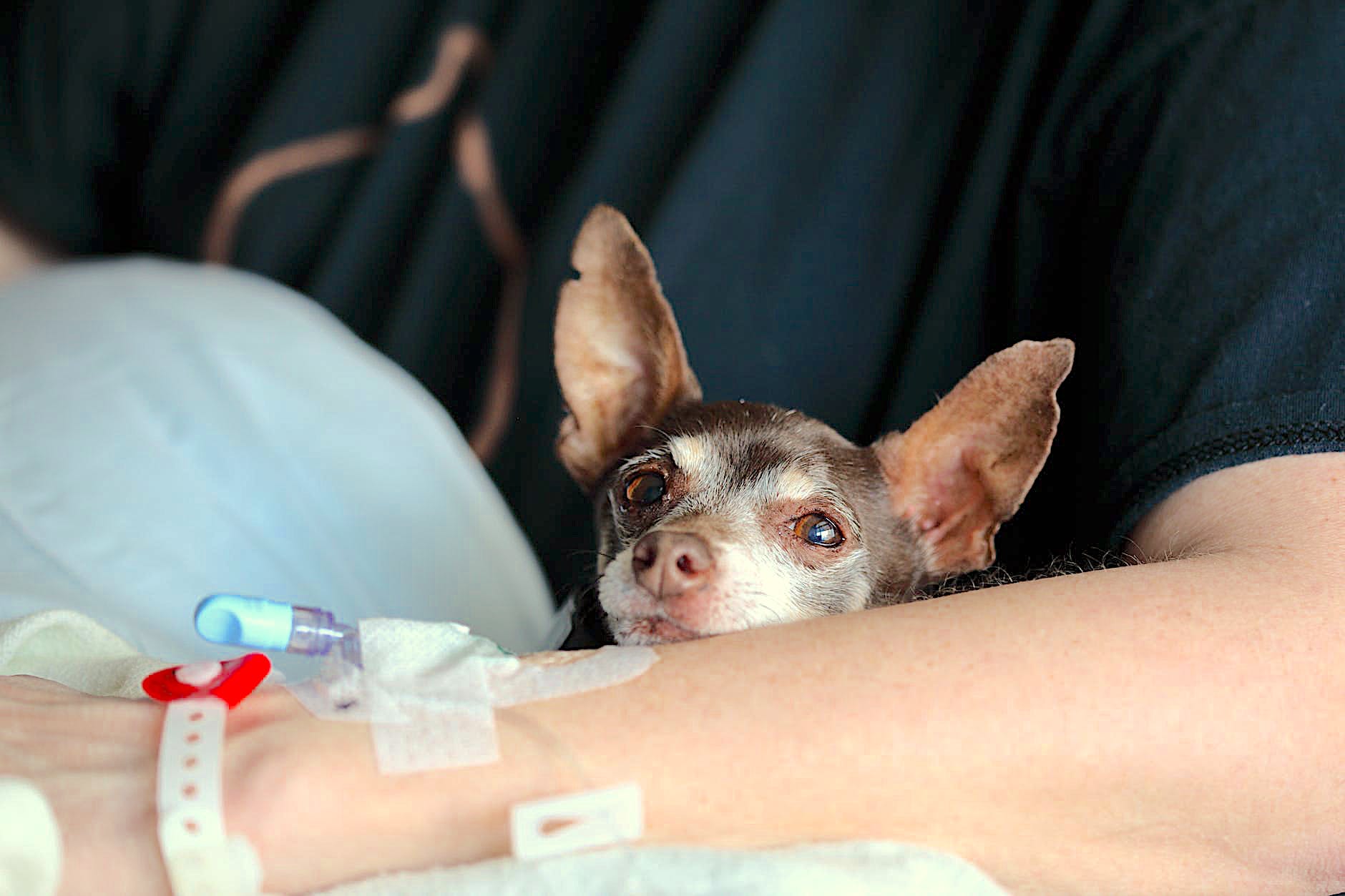 When it comes to hospital access rights for Service Dogs, United States federal law permits Service Dogs to accompany their disabled handler into in non-sterile, public areas. Cut through the chaos with this plain English explanation of the rules, exceptions, laws, requirements and expectations for Service Dog hospital access.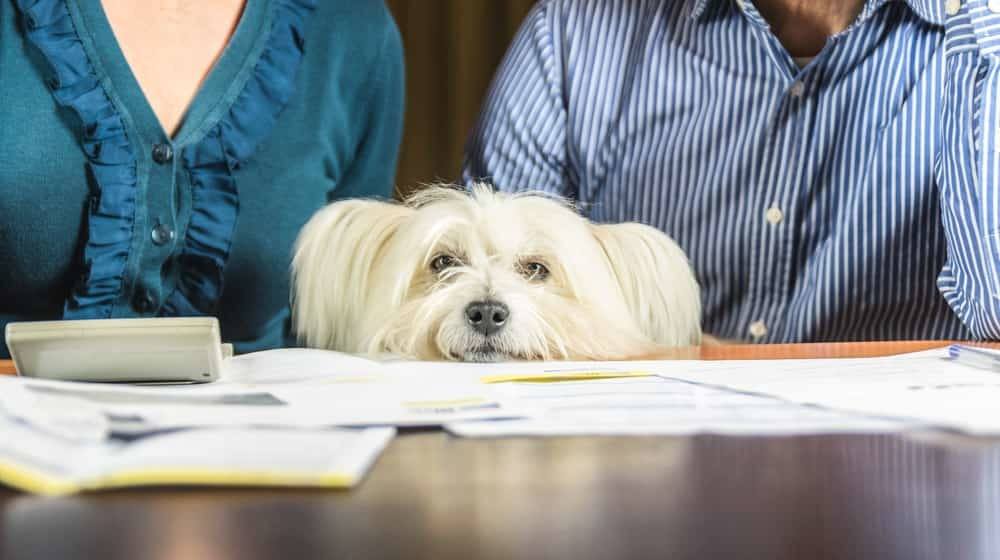 We've been asked several times if you can deduct the cost of owning a Service Dog from your taxes. The answer is: yes! You can include in medical expenses the costs of buying, training, and maintaining a guide dog or other service animal to assist a visually impaired or hearing disabled person, psychiatric or other physical disabilities.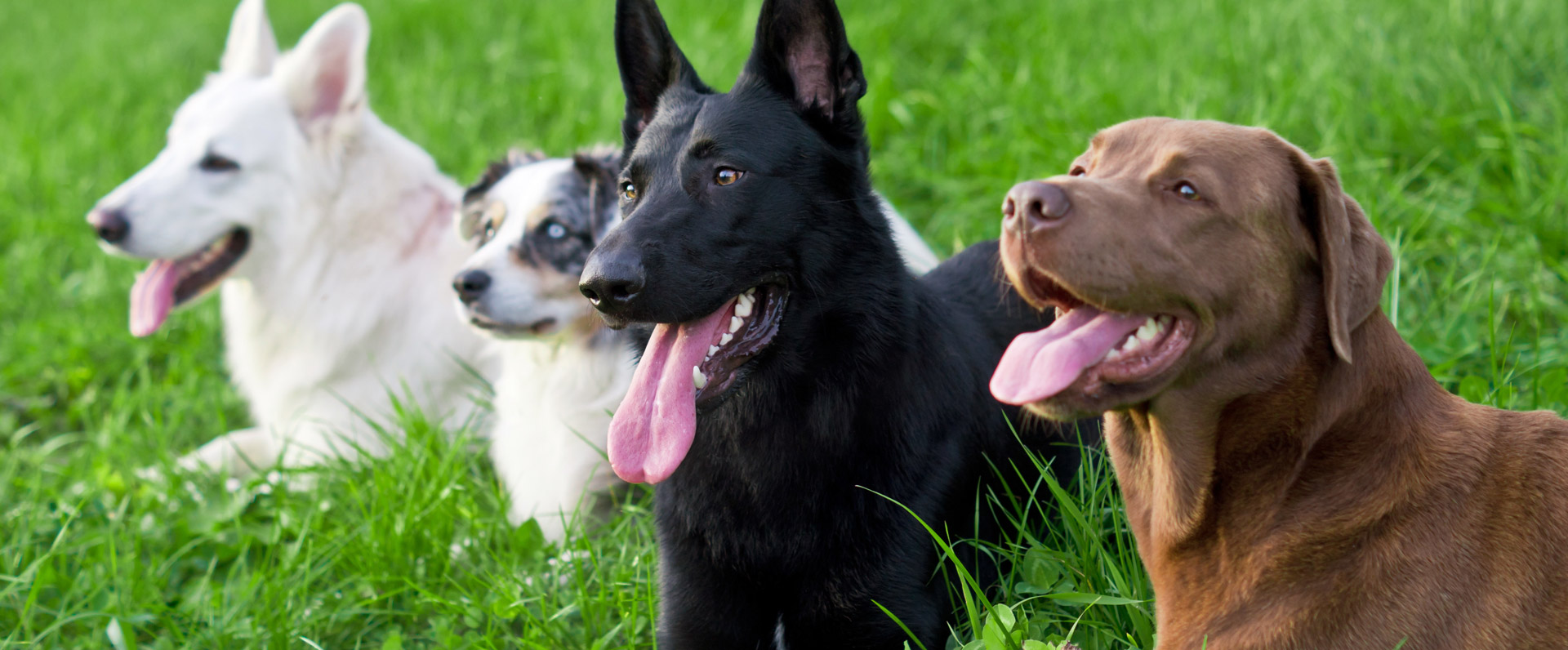 In the heat of the moment or when you need clear, concise information the most, it can be difficult to remember the most important details, especially with a topic as full of "legalese" as federal Service Dog law. Keep this handy Service Dog Law Hand-out readily available for those times when you need it the most.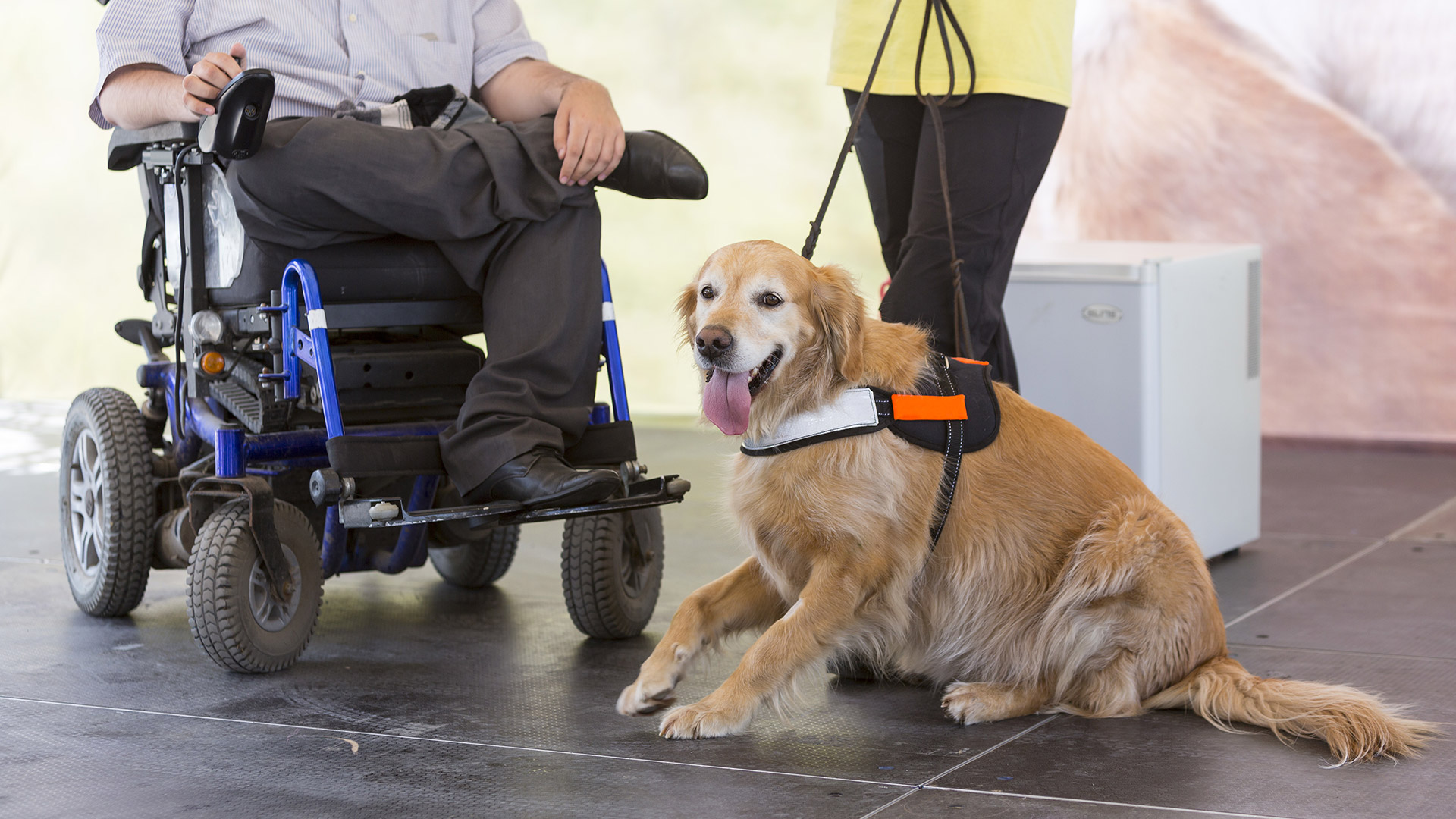 Most working and Service Dog handlers and trainers understand that United States federal law provides protection and access for Service Dogs. Still, it can be challenging to truly grasp all of it. Use this handy guide to wade through the legal jargon.