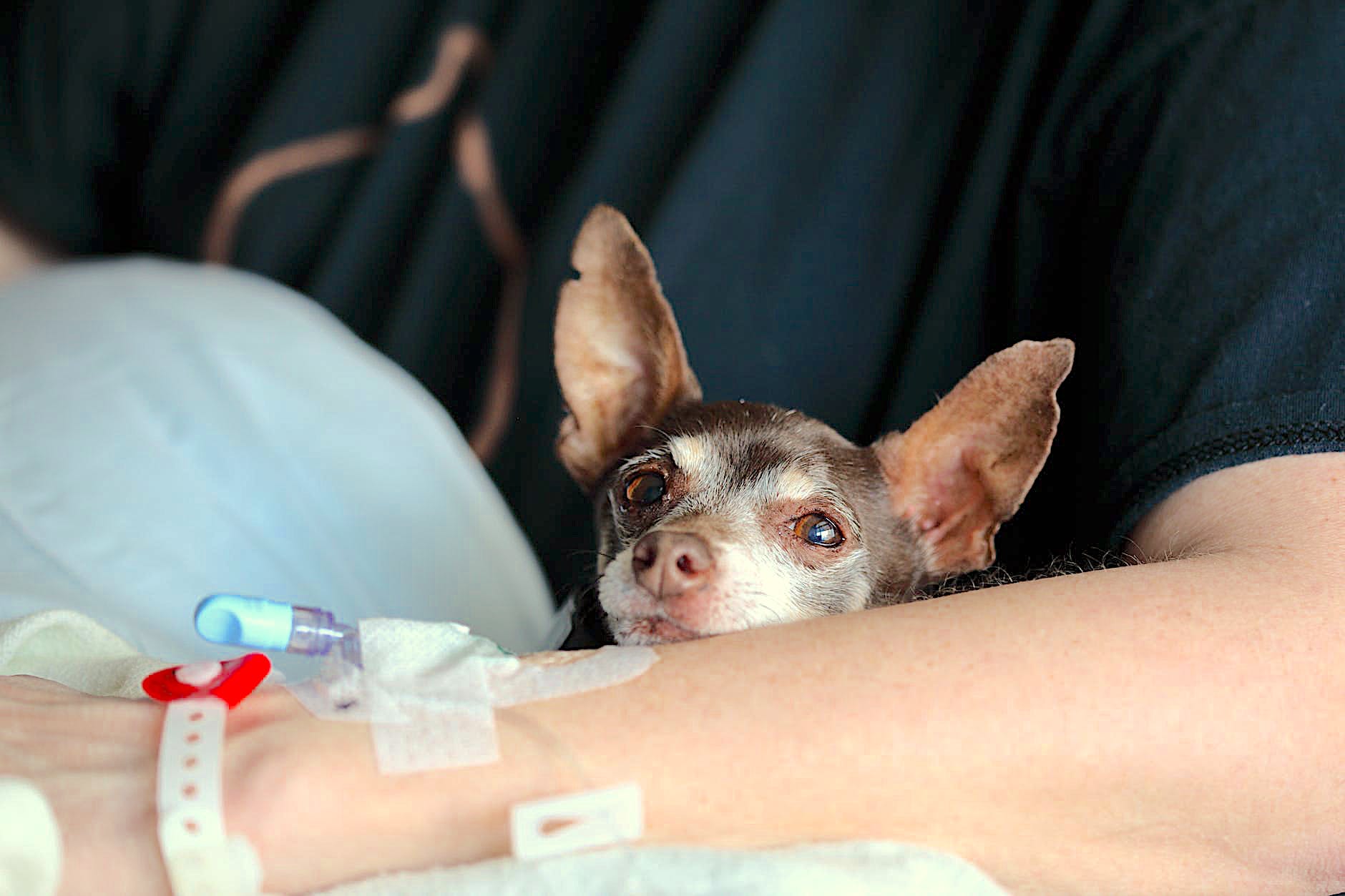 When it comes to hospital access rights for Service Dogs, United States federal law permits Service Dogs to accompany their disabled handler into in non-sterile, public areas. Cut through the chaos with this plain English explanation of the rules, exceptions, laws, requirements and expectations for Service Dog hospital access.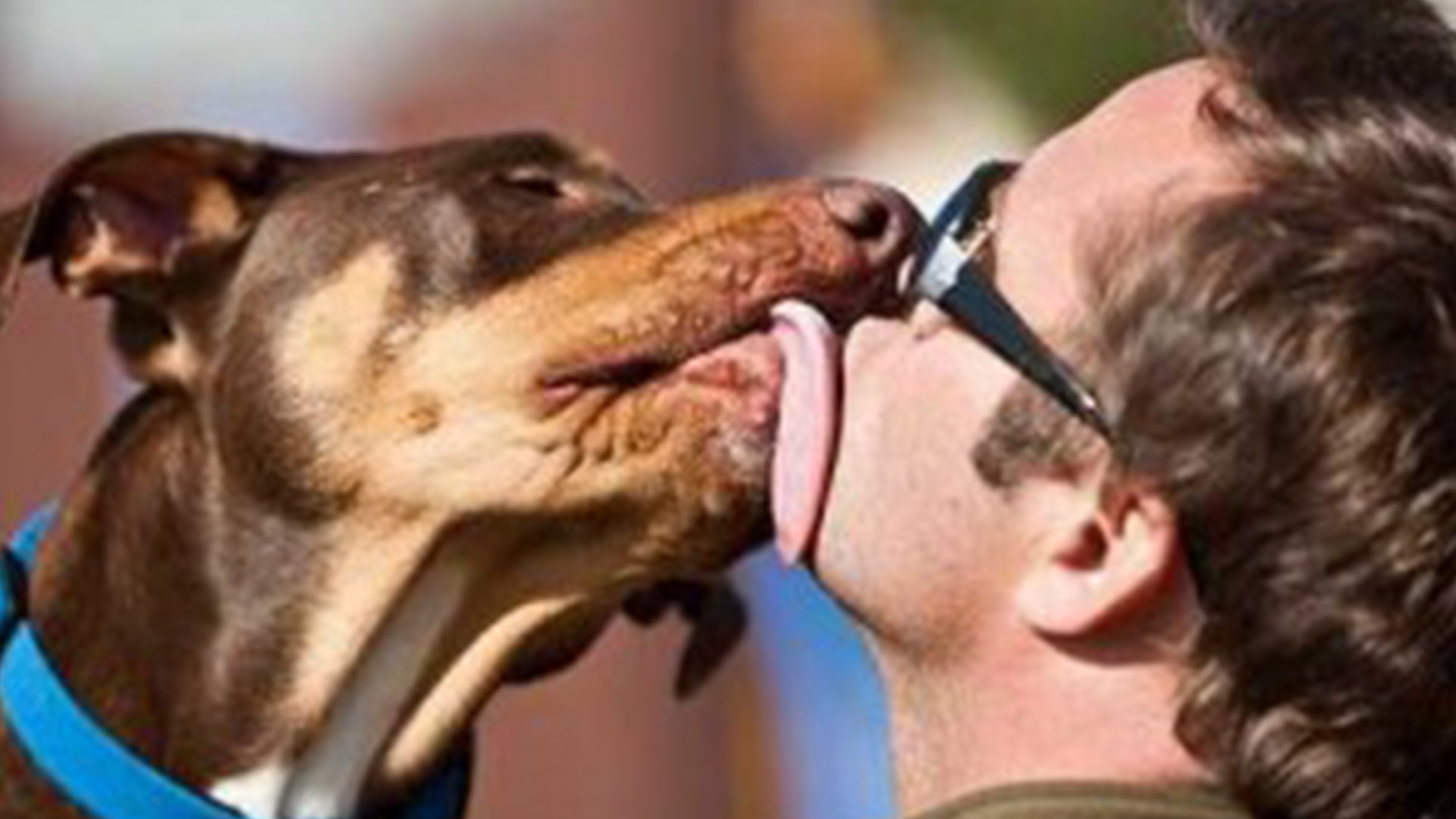 When it comes to Service Dogs or Service Dogs in Training with public access, there are definite things Service Dogs in public should and should not do. Learn more about how well-trained Service Dogs should appear and what U.S. Service Dog law says about dogs who don't quite possess the skills necessary to safely work in public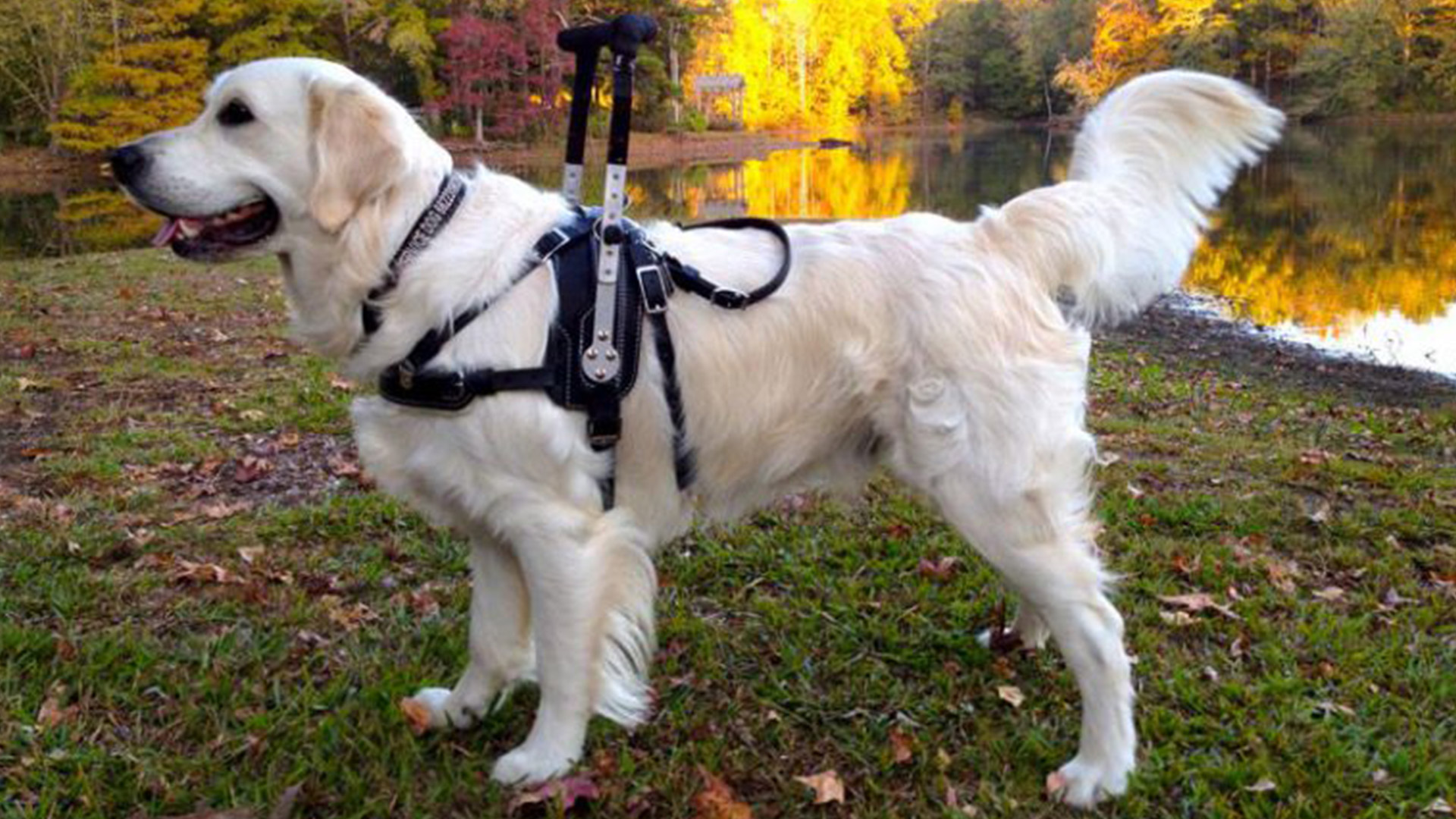 Brace and Mobility Support Dogs are a type of Service Dog trained to provide their disabled handler with assistance moving from place to place. This invaluable service is matched only by these dogs' ability to also help with other chores and tasks, like opening doors or retrieving dropped items. Due to the unique nature of their work, though, Brace and Mobility Support Dogs have special needs. Read on to learn more!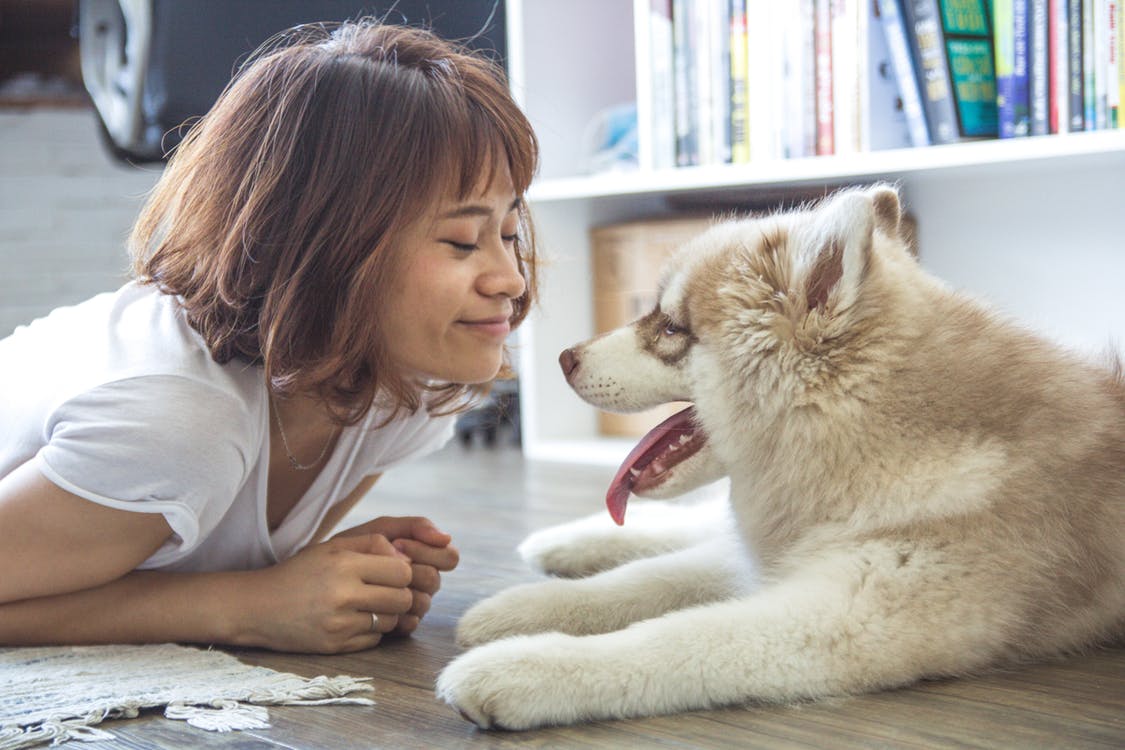 Before partnering with a Service Dog, there are several important points to consider. While thousands of individuals with a disability benefit greatly from partnering with a Service Dog, it's not the solution for everyone. If you or a loved one is considering full-time Service Dog partnership, please ask yourself the following 5 questions before making a final decision.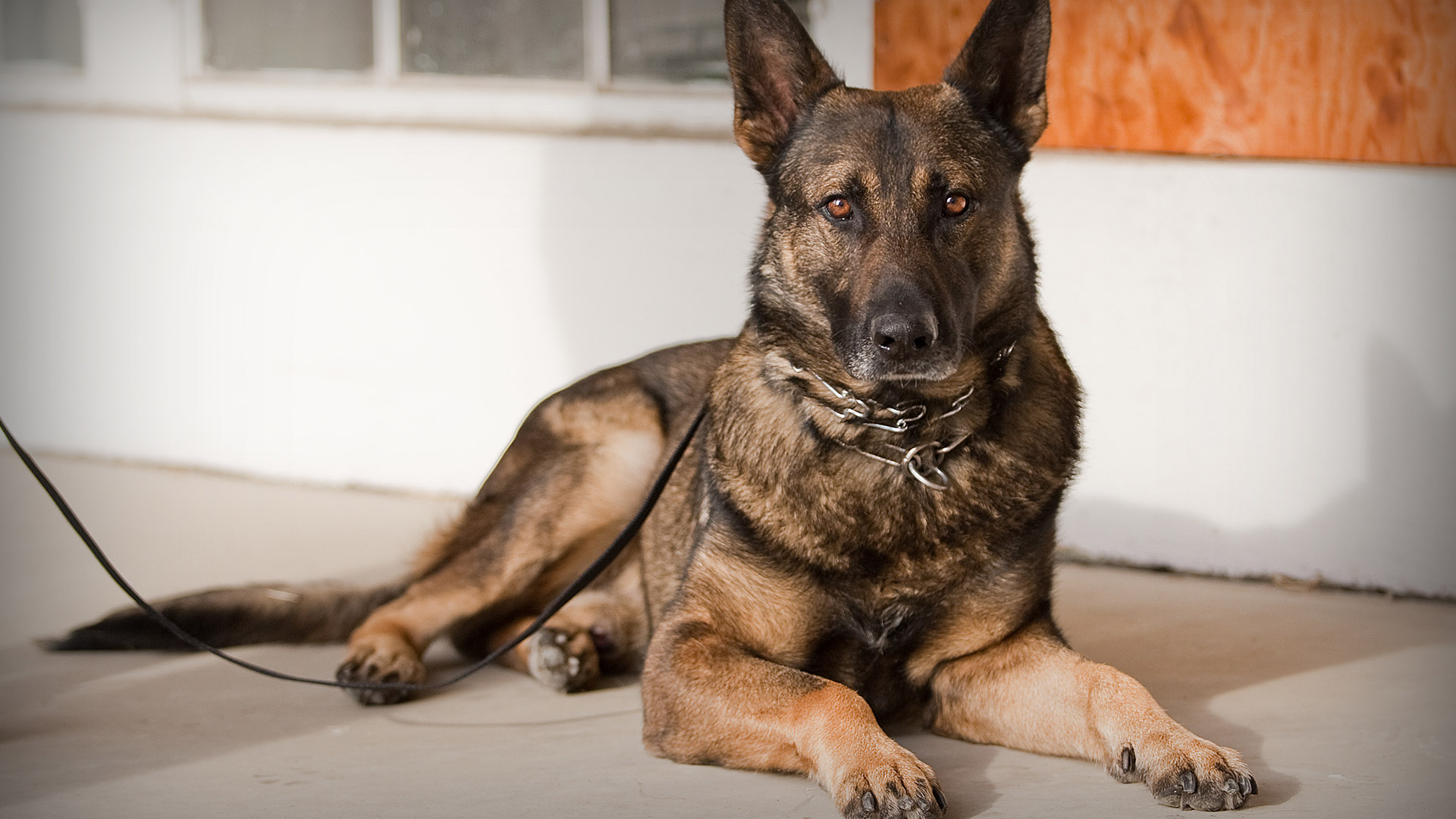 When it comes to Service Dog tasks, there is a lot of confusion over what constitutes a real, specifically trained task and which are only perceived tasks, fueled by emotion and wishful thinking. From Service Dog handlers to trainers to medical doctors to veterinarians alike, there is historically a lot of confusion surrounding this topic.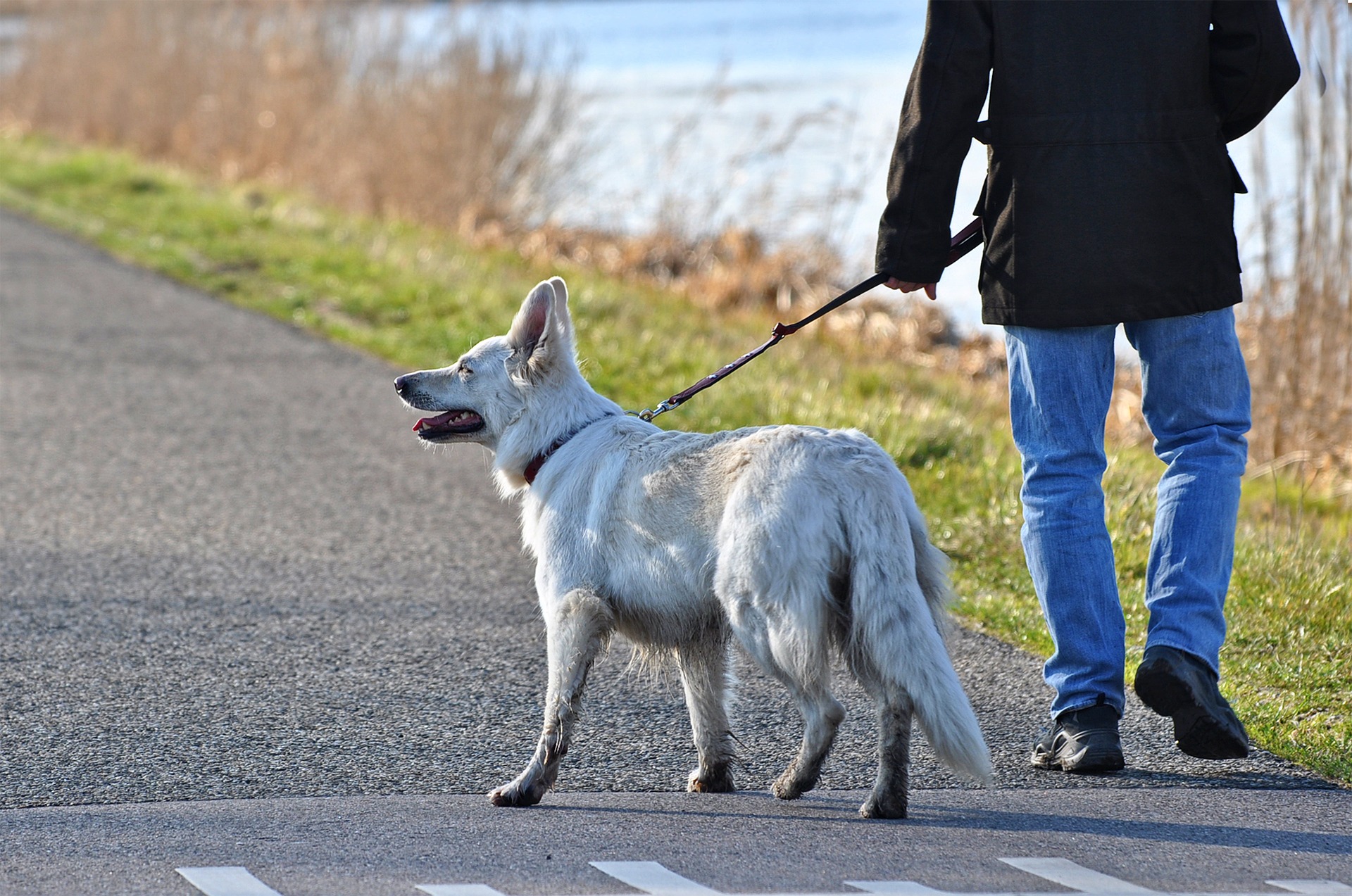 Science proves living with a dog carries many physical and mental benefits. Blood pressure goes down, people deal with less anxiety and generally speaking, just feel better. Dogs offer great emotional support, help us get more activity, and give the best snuggles. Benefits aside, though, simply having a dog who helps you feel better doesn't make a dog a Service Dog. Only trained tasks do that, along with proper behavior, manners, and temperament. Without further ado, here are 5 awesome things dogs do that aren't Service Dog tasks. Provide Emotional Support When it comes to unconditional love, acceptance, and pure joy, not much beats a good dog. Science agrees that dogs provide incredible emotional support and health perks. Be that as it may, though, emotional support, relieving anxiety, or helping with depression are not, in and of themselves, Service Dog tasks. Service Dog laws specifically exclude emotional support resulting from natural behaviors as a task. Service Dog tasks require specific training and cannot be natural behaviors any dog is capable of doing. Help You Get Things Done Lots of people struggle with daily chores and activities, including things like just getting out of bed. Having a dog can provide the boost some people need to get things done. After all, the dog needs to go out, be fed, and get some exercise. Having a dog can be a great help when dealing with some of the more difficult mental illness symptoms. However, helping you get things done is not a Service Dog task, unless the way your dog assists you is the result of specific training that is replicable on cue. Encourage Outings Walking a dog or going outside to play offers a great way to get some exercise and sunlight. For people who struggle with anxiety or who have phobias, getting out and about can be near impossible. Having a dog can make some of those activities easier. However, daily activities all dogs do aren't Service Dog tasks. Require Interaction Many mental illnesses and chronic disorders result in apathy or a desire for less interaction. Living with a dog usually means providing touch and contact, since dogs need that to be healthy, and so do humans! However, simply interacting isn't a Service Dog task, unless it's a replicable behavior that's trained to assist in a concrete way. Snuggle Snuggling is great. Snuggling with a willing canine companion can be quite relaxing and soothing. No matter how much it helps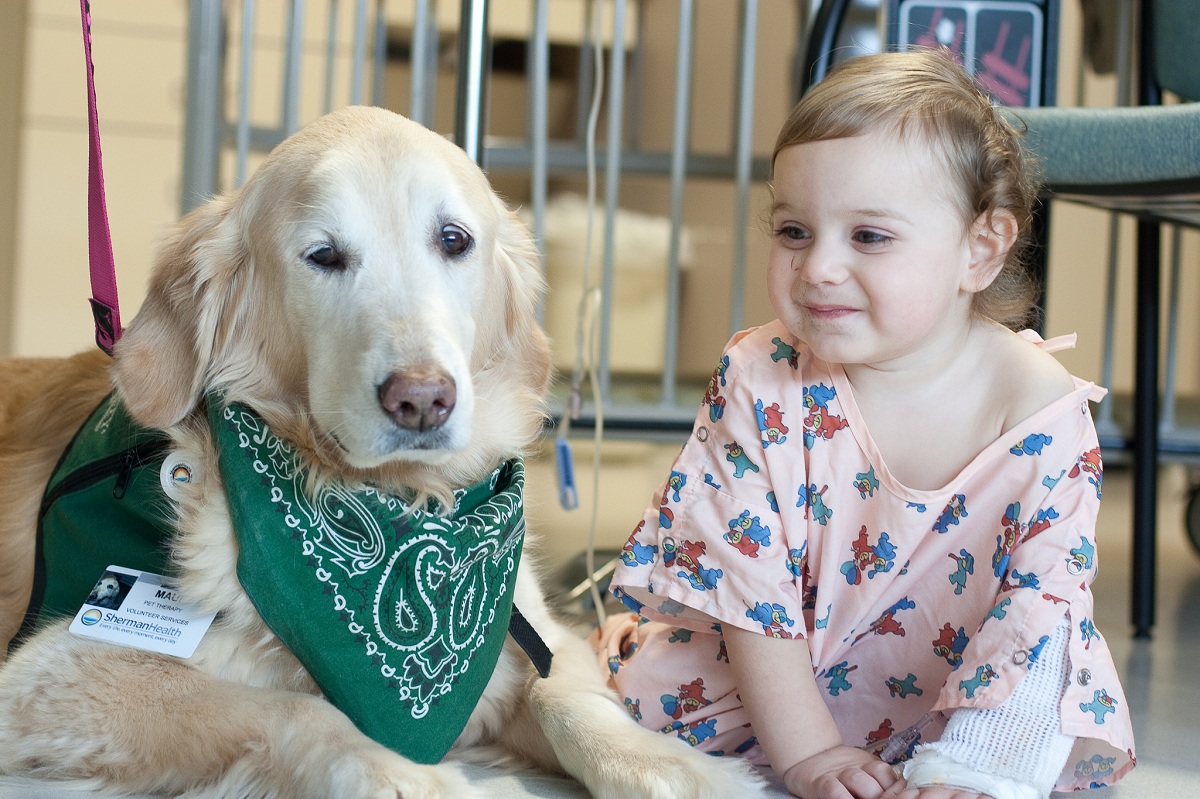 Service Dogs and Assistance Dogs aren't the only dogs in the world who do amazing, life-changing work, but they are one of the few types of working dogs clearly defined and protected by United States federal law. Too many people don't understand the differences between many types of working dogs, though, and it's time to clear up some of the confusion.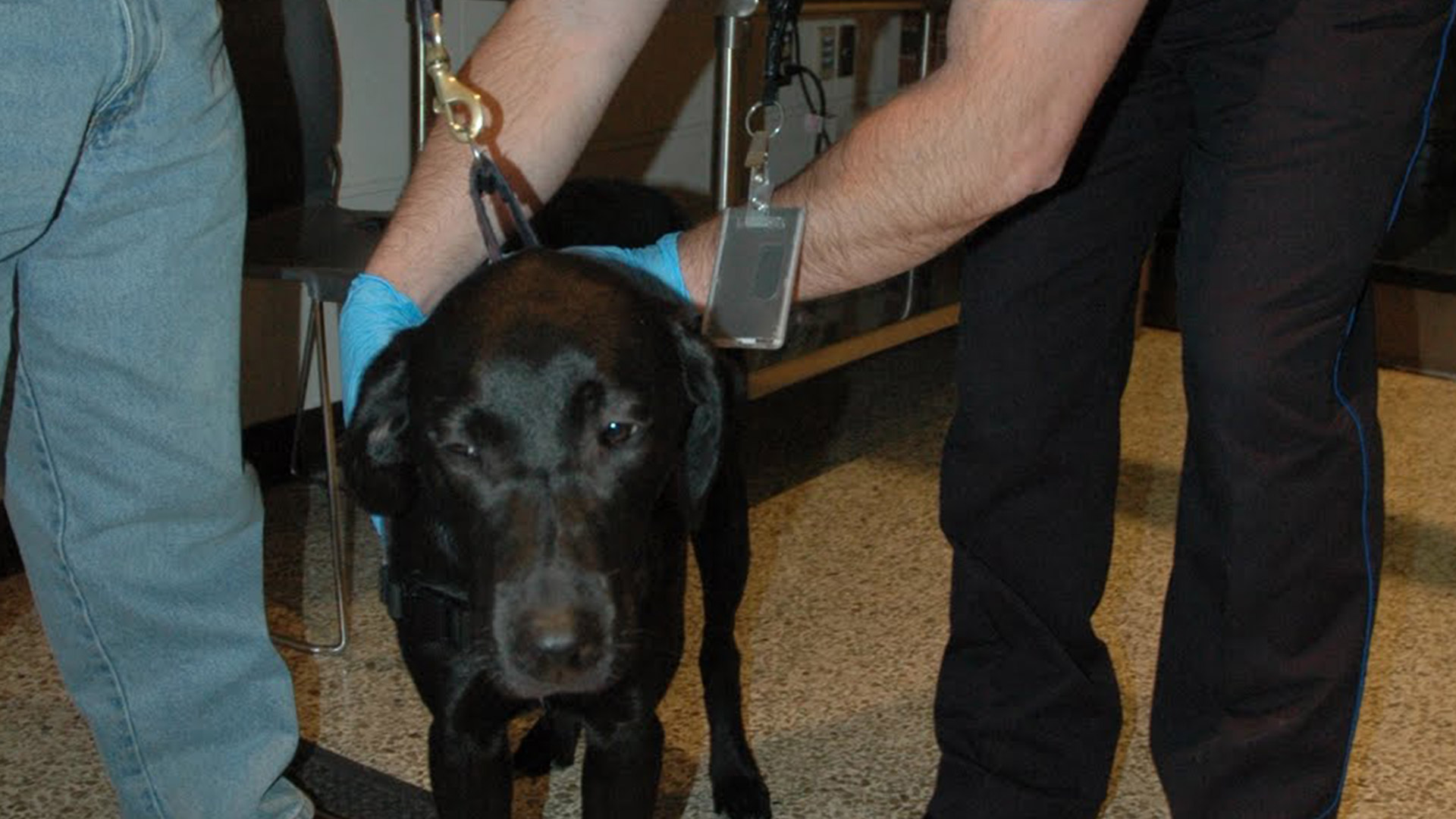 While traveling with a Service Dog in the United States is your privilege, navigating airline policies, international laws, TSA regulations, security checkpoints and other commonly-encountered situations can be anything but smooth sailing. Here are some tips, tricks, guidelines and resources to ensure your trip is as stress-free as possible.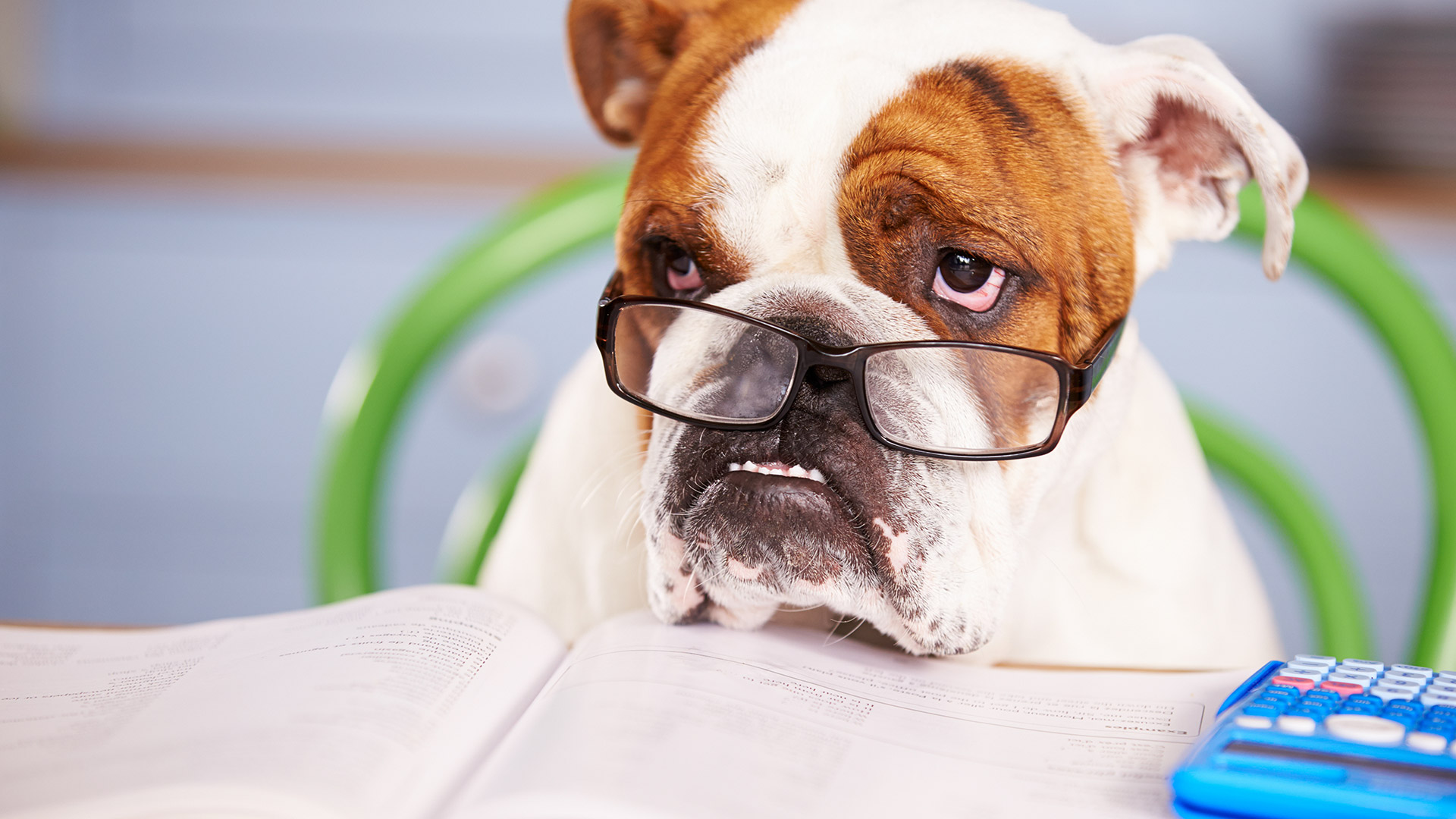 It's well known that logging performance is one of the keys to continual growth and progress. Whether it's a fitness program, painting, academic classes or dog training, you can't figure out where you're going if you don't know where you've been. When it comes to Service Dogs, though, a training log is even more vital, both for your safety and that of your dog.