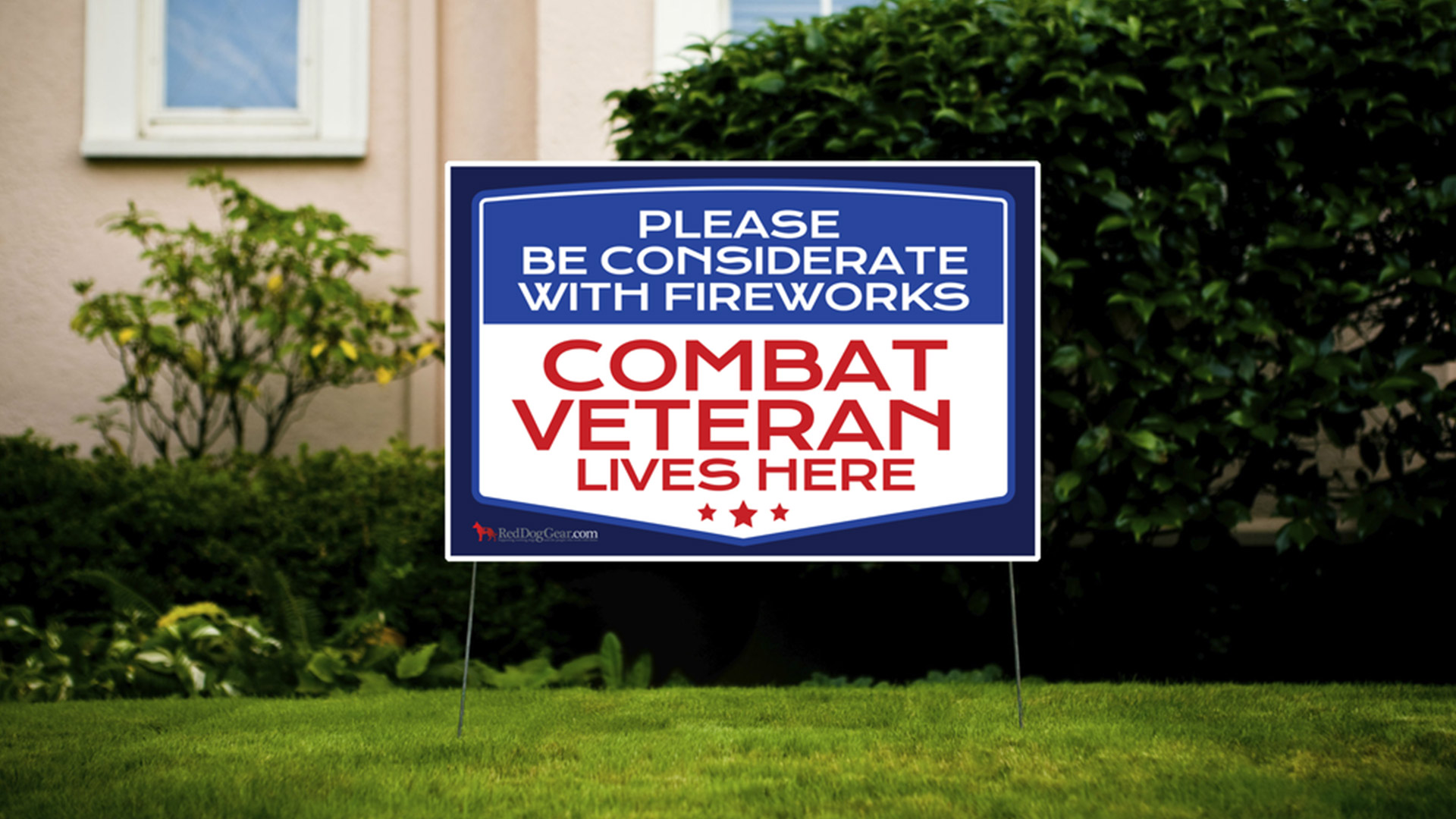 In America, parades, fireworks, food and fun-filled gatherings on the 4th of July are a time-honored tradition. For some Americans, particularly combat veterans, Independence Day is anything but fun. When deciding how to celebrate America's birthday this year, keep our veterans and active military members in mind.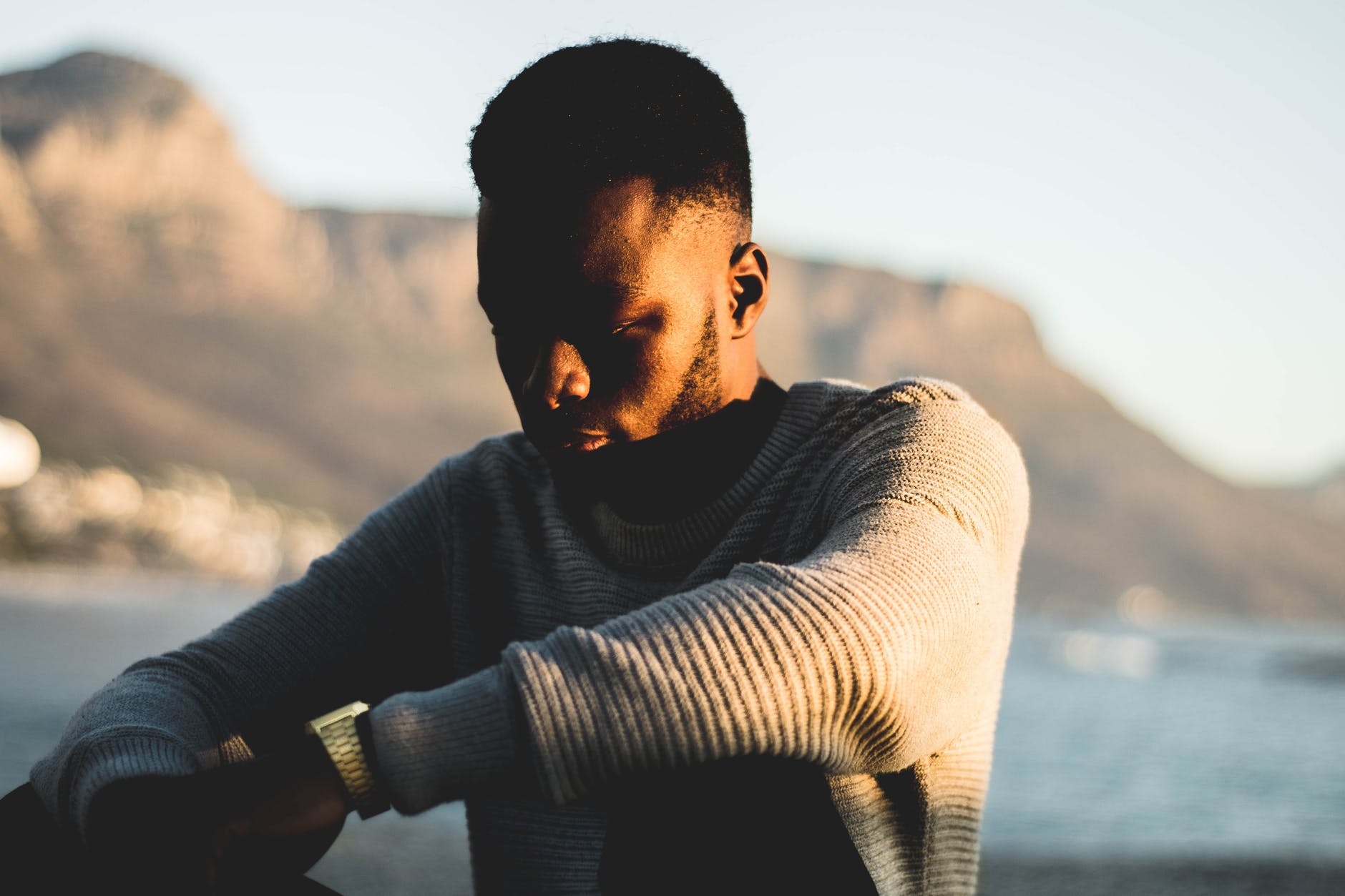 Post-Traumatic Stress Disorder, or PTSD, is a disorder that has found its way into the mainstream media quite a bit recently. While we hear about soldiers returning from war with PTSD the most, PTSD can affect anyone who's undergone a traumatic event, such as rape, a severe car accident, abuse or neglect.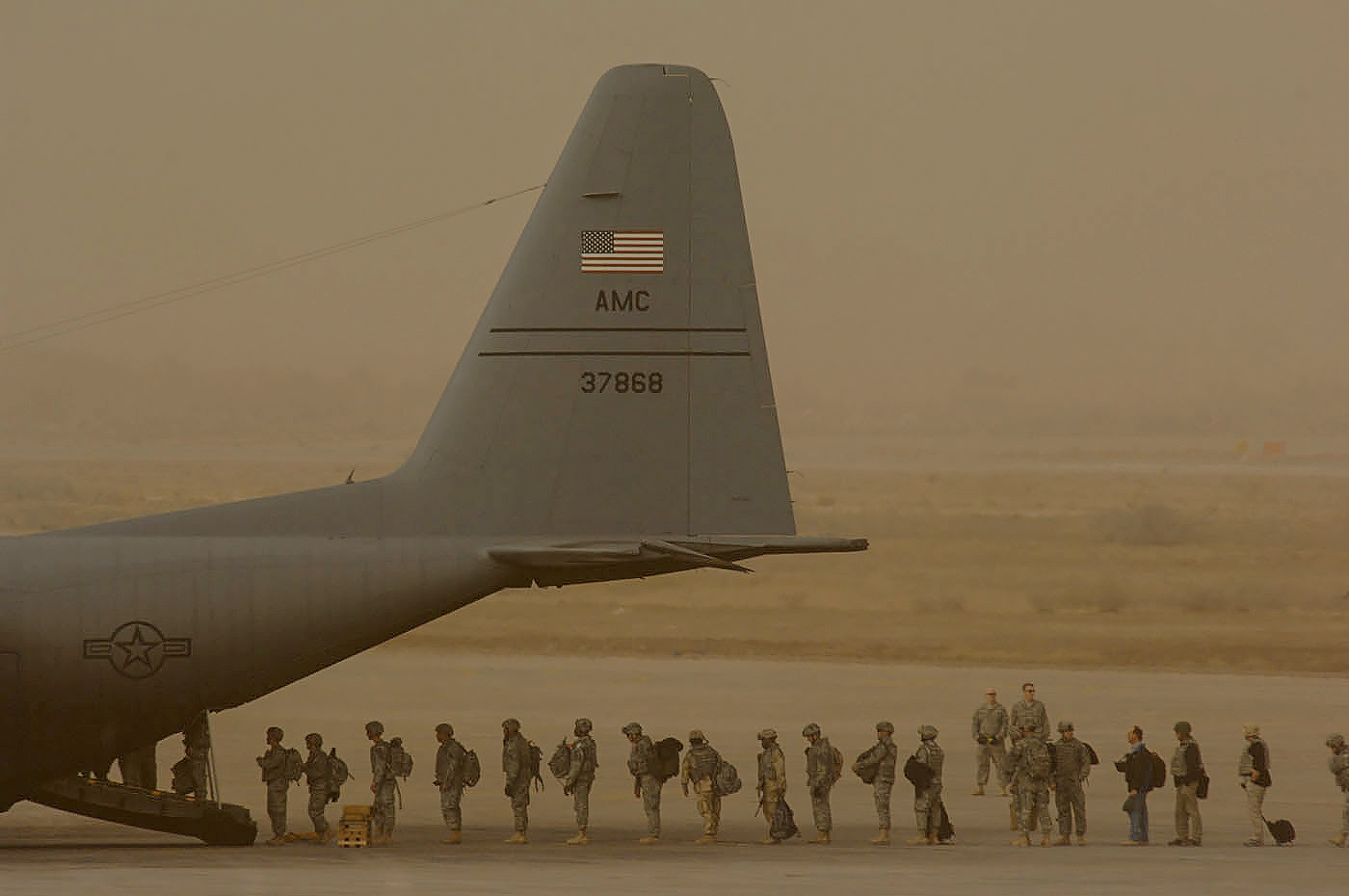 Another mundane day in the office; stocking patient rooms, prepping a few IV lines because our intel is that we had 75/25 chance of getting rocketed tonight, sweeping the Iraqi dust out of our makeshift aid station, when suddenly my heart starts pounding, tears spring to my eyes and I feel out of control.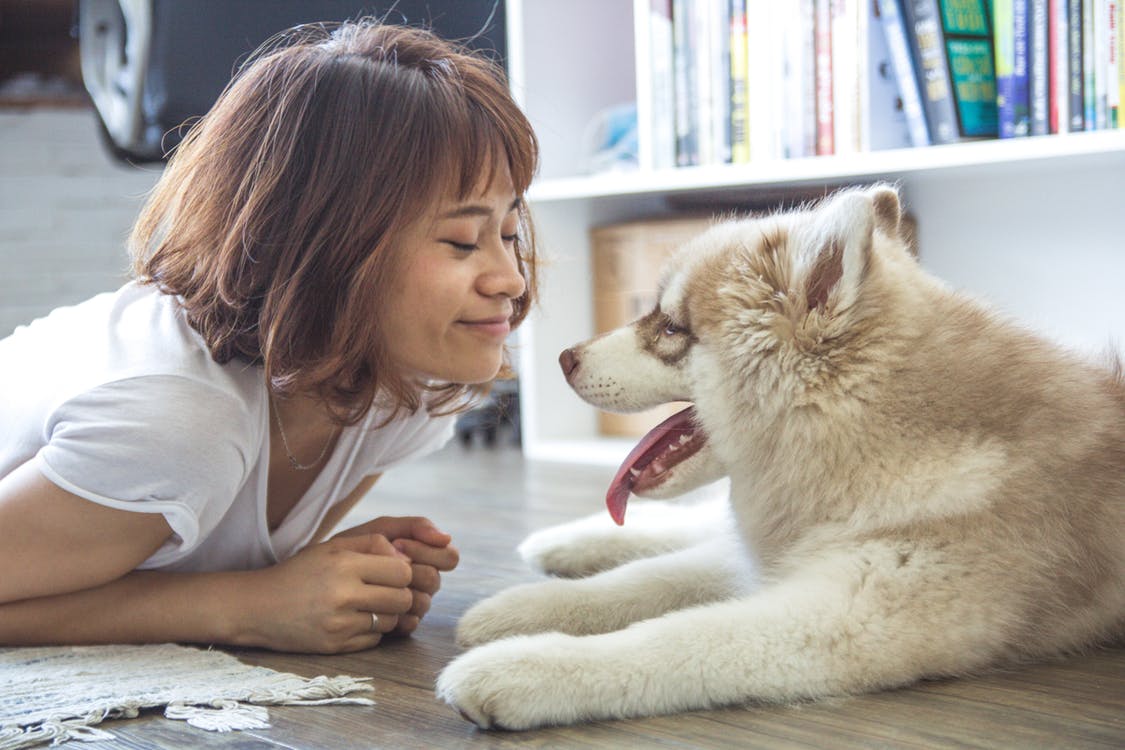 Before partnering with a Service Dog, there are several important points to consider. While thousands of individuals with a disability benefit greatly from partnering with a Service Dog, it's not the solution for everyone. If you or a loved one is considering full-time Service Dog partnership, please ask yourself the following 5 questions before making a final decision.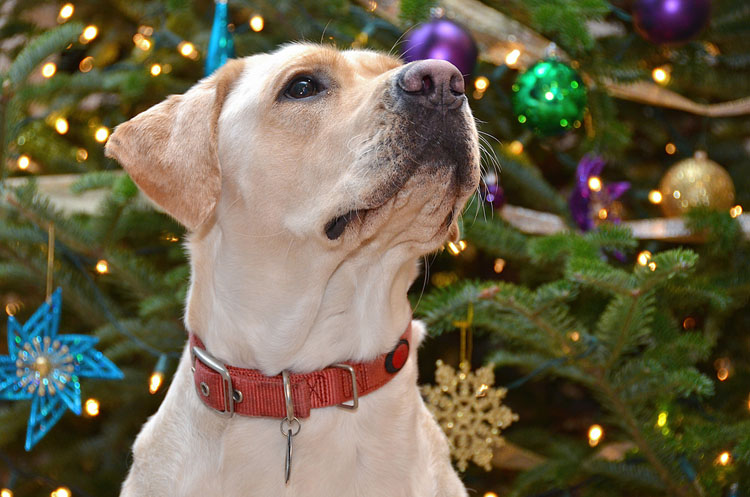 The holidays offer ample opportunity to curl up with your Service Dog and catch up on some reading. One of the books on our reading list this year is A Lowcountry Christmas by New York Times bestselling author Mary Alice Monroe. This Christmas novel features Service Dogs, a Veteran with PTSD, a family in need of help, and tons of feel-good moments perfect for the season. Learn more about A Lowcountry Christmas during our interview with Mary Alice Monroe. A Lowcountry Christmas Service Dog Book Overview From the inside of the book's cover jacket: As far as ten-year-old Miller McClellan is concerned, it's the worst Christmas ever. His father's shrimp boat is docked, his mother is working two jobs, and with finances strained, Miller is told they can't afford the dog he desperately wants. "Your brother's return from war is our family's gift," his parents tell him. But when Taylor returns with PTSD, family strains darken the holidays. Heartbreak and financial stress threaten to destroy the spirit of the season until the miraculous gift of a service dog leads Taylor, his family, and their community on a healing journey to discover the true meaning of Christmas. Interview With A Lowcountry Christmas Author, Mary Alice Monroe AP: What inspired you to write a novel centered around Service Dogs? M: When I was volunteering at the Dolphin Research Center in Florida I worked with Wounded Vets.  One of them had a Service Dog.  He told me how much the dog meant to him and how it woke him from his nightmares. "I love my wife, but I need my dog."  You can bet that line got into the book!  One day his Service Dog, a black Lab, walked up to the edge of the dock while a curious dolphin kept bobbing up to look at him. The dog walked closer and closer and finally, they touched each other!  It was a tender moment. As a result of that fond memory, I tried to emphasize the bond between a Service Dog and Veteran. AP: What has been your experience with Service Dogs? You mentioned Pets for Vets in the book. Is that an organization you have been involved with? What is unique about their approach in terms of partnering veterans with Service Dogs? M: As I wrote above, I worked with Service Dogs through the Wounded Warrior program.  In South Carolina, I researched Service Dog programs in my area and discovered Pets for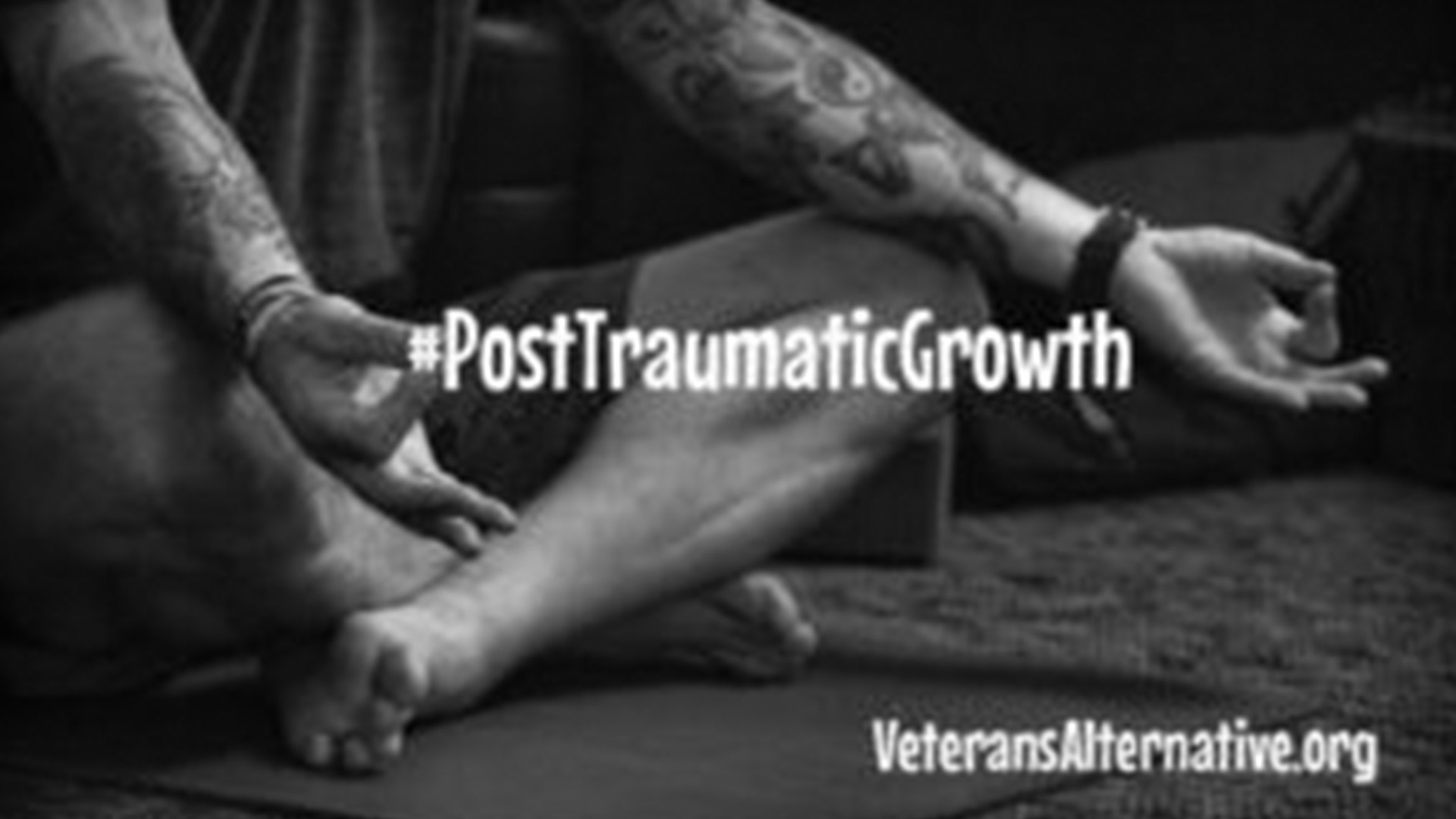 Veterans Alternative is a Holiday, Florida based organization that specializes in providing services to Veterans who are experiencing symptoms of PTSD caused by their time in combat and/or military sexual trauma. They also welcome Veterans who served in support of combat, and the Veteran's family. Veterans Alternative offers both daily programming for local vets and week-long Veteran's retreats for eligible Veterans (out of state Veterans are welcome), and both opportunities are Service Dog friendly!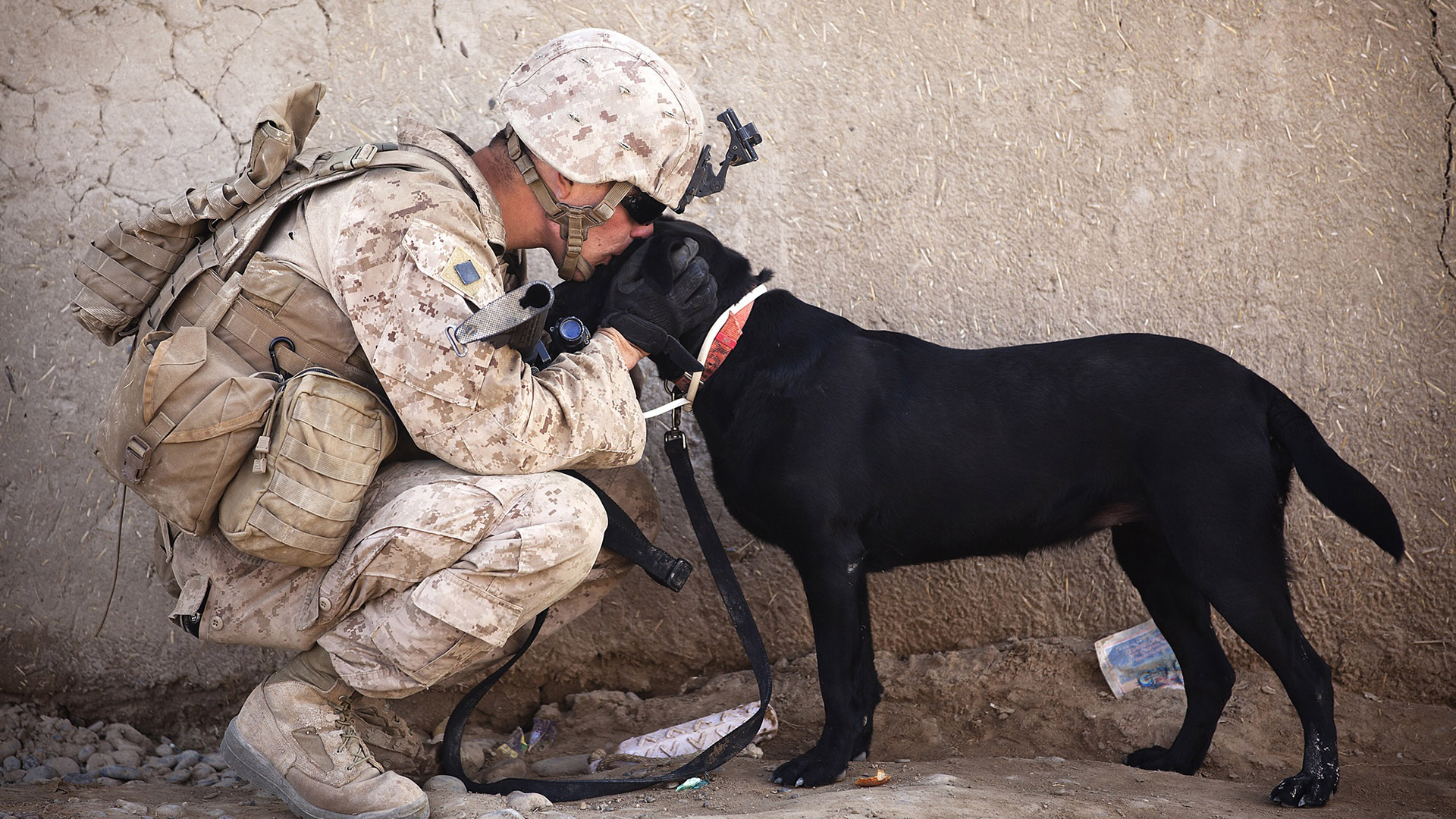 For many veterans across the United States, their Service Dog is a lifesaver, literally. However, current VA regulations limit access to VA facilities to "seeing-eye dogs and other animals as authorized at the discretion of a VA facility head or designee." The proposed Service Dog access regulation changes would open VA properties to more types of Service Dogs. Right now, the VA is holding open commenting and is inviting your input.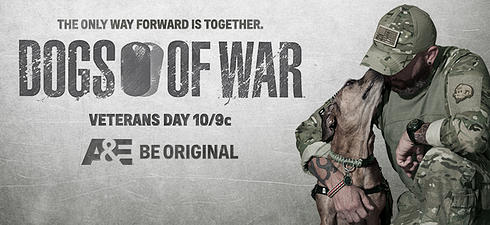 A&E will premier their docu-series, "Dogs of War" on Veteran's Day, 2014. The docu-series is a collection of stories of dogs and Soldiers, stories of salvation, the salvation of dogs being rescued from a shelter. The same dogs go on to rescue former soldiers that have been medically retired, and are having significant trouble "coming home" and reintegrating into mainstream civilian society.
Few things in life have hard and fast rules and training, working and loving Service Dogs is no exception. However, there are some cardinal rules that should be followed by all teams for the benefit of the entire Service Dog community. We call these the "Service Dog Commandments."