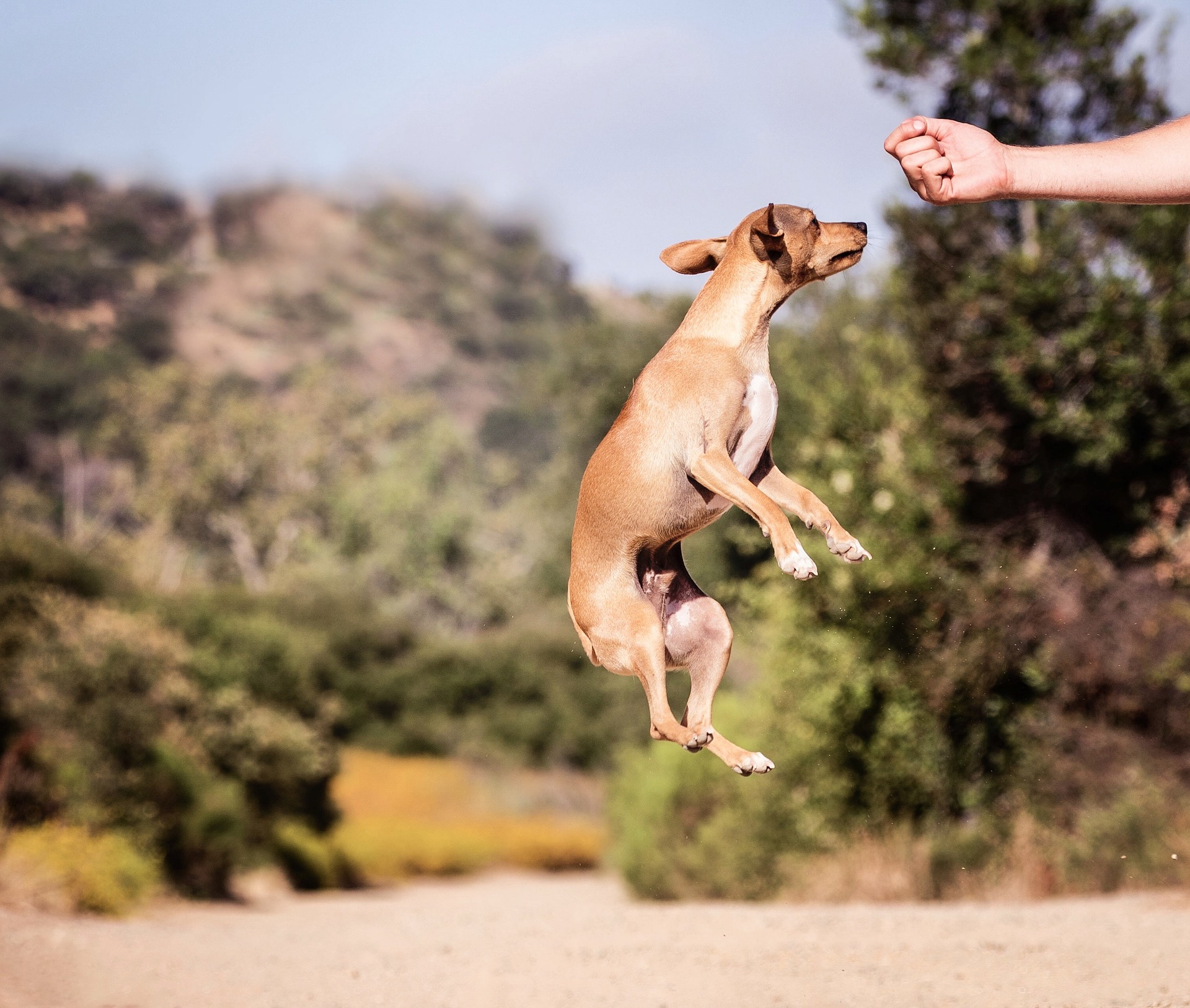 Many common dog training mistakes get in the way of your dog learning. Most people have no idea these common errors exist, though! While professional dog trainers make dog training look simple, it's far too easy to do it wrong. Dog training mistakes include simple things like practicing for too long plus more complicated errors surrounding timing, reinforcement, or other technical concepts. If you want to become a better dog trainer and handler, then keep reading. You'll get an overview of the most common dog training mistakes plus tips on how to avoid or fix them. Dog Training Mistakes: Training For Too Long Training for too long results in increased frustration for both dog and trainer. It also causes your dog to retain less material and, furthermore, can build a lack of focus and enthusiasm into behaviors. You don't need to train for 20 minutes at a time in order to get results. Stick to frequent, short (2-5 minute) sessions multiple times throughout the day and watch your dog's progress soar. Dog Training Mistakes: Not Training Enough Oddly enough, not training enough is just as common, if not more common, than trying to train for too long at a time. It's too easy to train your dog for a few minutes one day and then, before you know it, 4 or 5 days have passed with zero training time. Falling into this dog training trap means spending your time perpetually going back over things you've already worked on instead of building new skills and polishing old ones. Set a timer on your phone for the same time every day to remind you to do the bare minimum -- 90 seconds to 3 minutes of active, focused training on a single skill you're seeking to teach. Do this every single day. If you can, add additional sessions throughout the day for quicker progress. Dog Training Mistakes: Under Reinforcing If you want your dog to work for you, you have to pay them for their effort and attention. Trying to get your dog to work for pats on the head is akin to someone trying to get a professional photographer to work for "exposure." No one likes it and the idea is just insulting. Reward your dog frequently and well with things your dog finds valuable. Note: just because you think your dog should like something doesn't mean they do! Behaviors that aren't reinforced don't stick around. This doesn't mean you have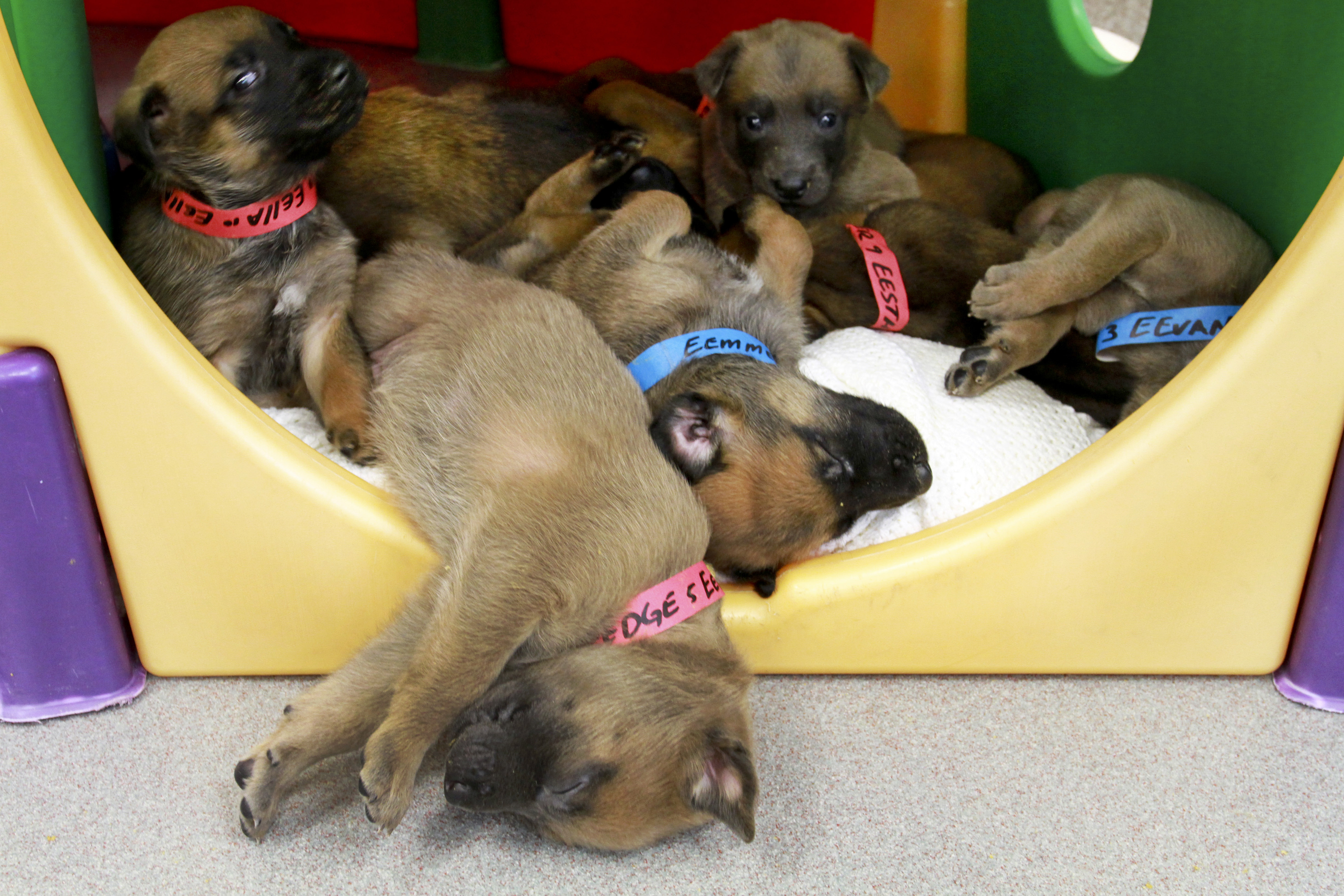 It's time to look for your next Service Dog. What traits should you look for? What's important? What doesn't matter? There is a sea of misinformation that a Service Dog handler must sort through while picking a Service Dog puppy or candidate. Cut through the chaos and learn what what to look for while selecting a potential partner.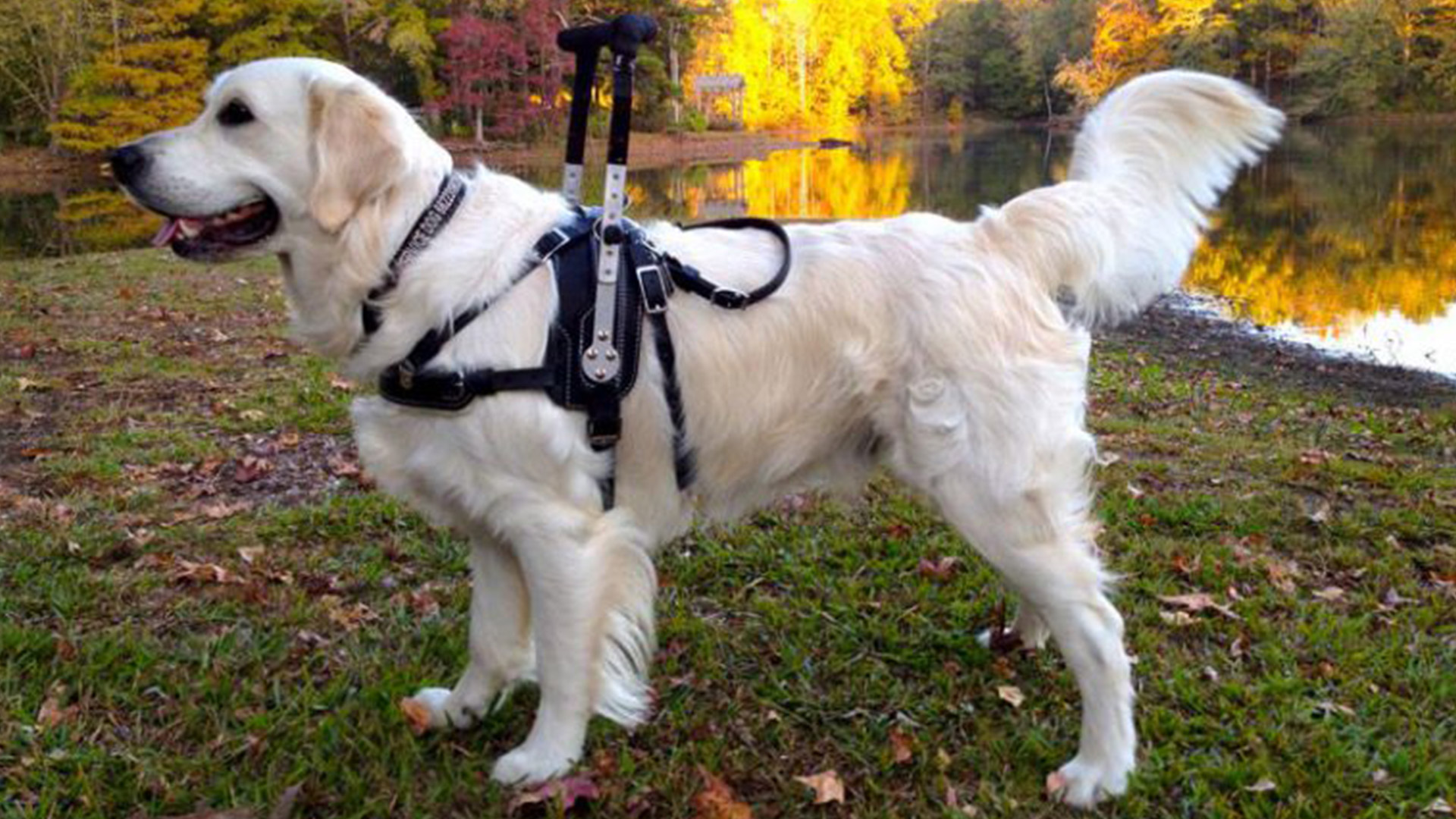 Brace and Mobility Support Dogs are a type of Service Dog trained to provide their disabled handler with assistance moving from place to place. This invaluable service is matched only by these dogs' ability to also help with other chores and tasks, like opening doors or retrieving dropped items. Due to the unique nature of their work, though, Brace and Mobility Support Dogs have special needs. Read on to learn more!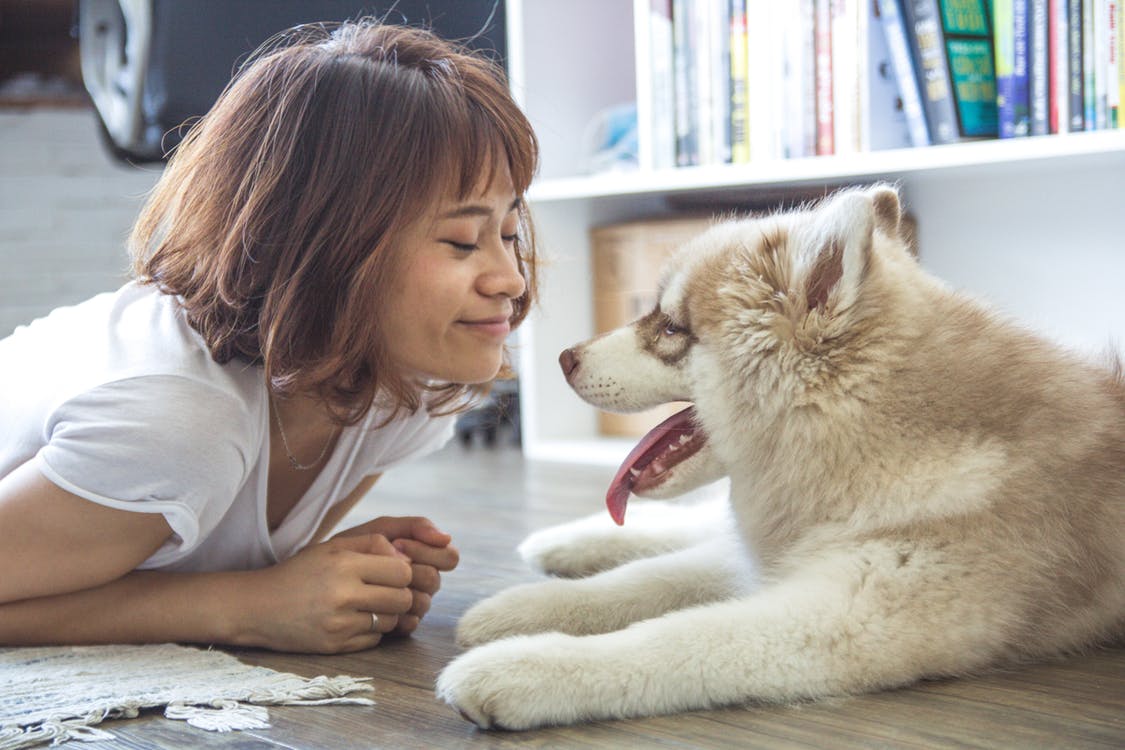 Before partnering with a Service Dog, there are several important points to consider. While thousands of individuals with a disability benefit greatly from partnering with a Service Dog, it's not the solution for everyone. If you or a loved one is considering full-time Service Dog partnership, please ask yourself the following 5 questions before making a final decision.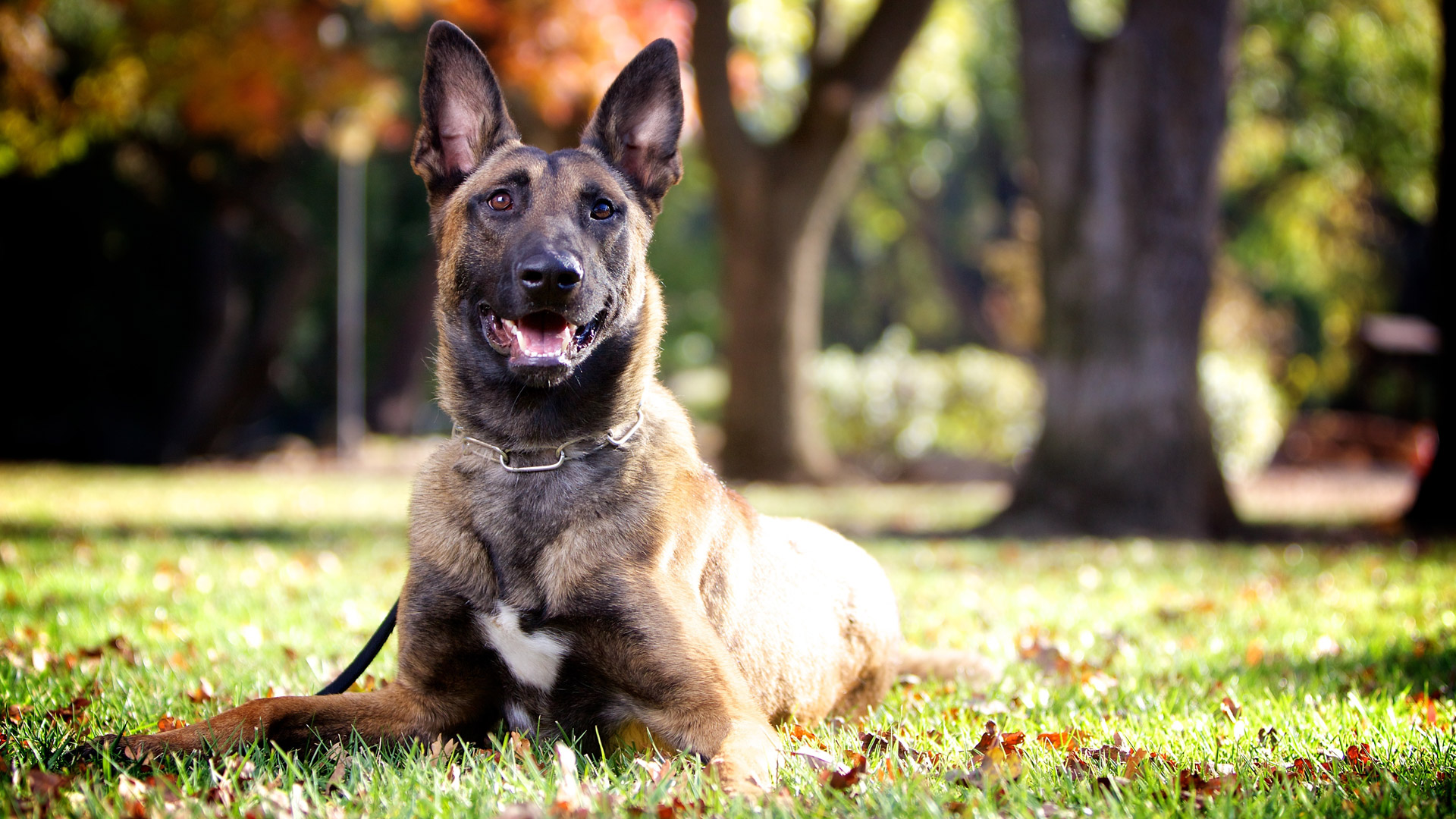 Rules exist for a reason and when it comes to Service Dogs and Service Dog law, too many people have come to view them more as "guidelines." Whether it's someone who wishes they could take their dog everywhere or someone who has chosen to break the law by presenting their pet as a fake Service Dog, both actions cause damage and harm to the Service Dog and disabled community.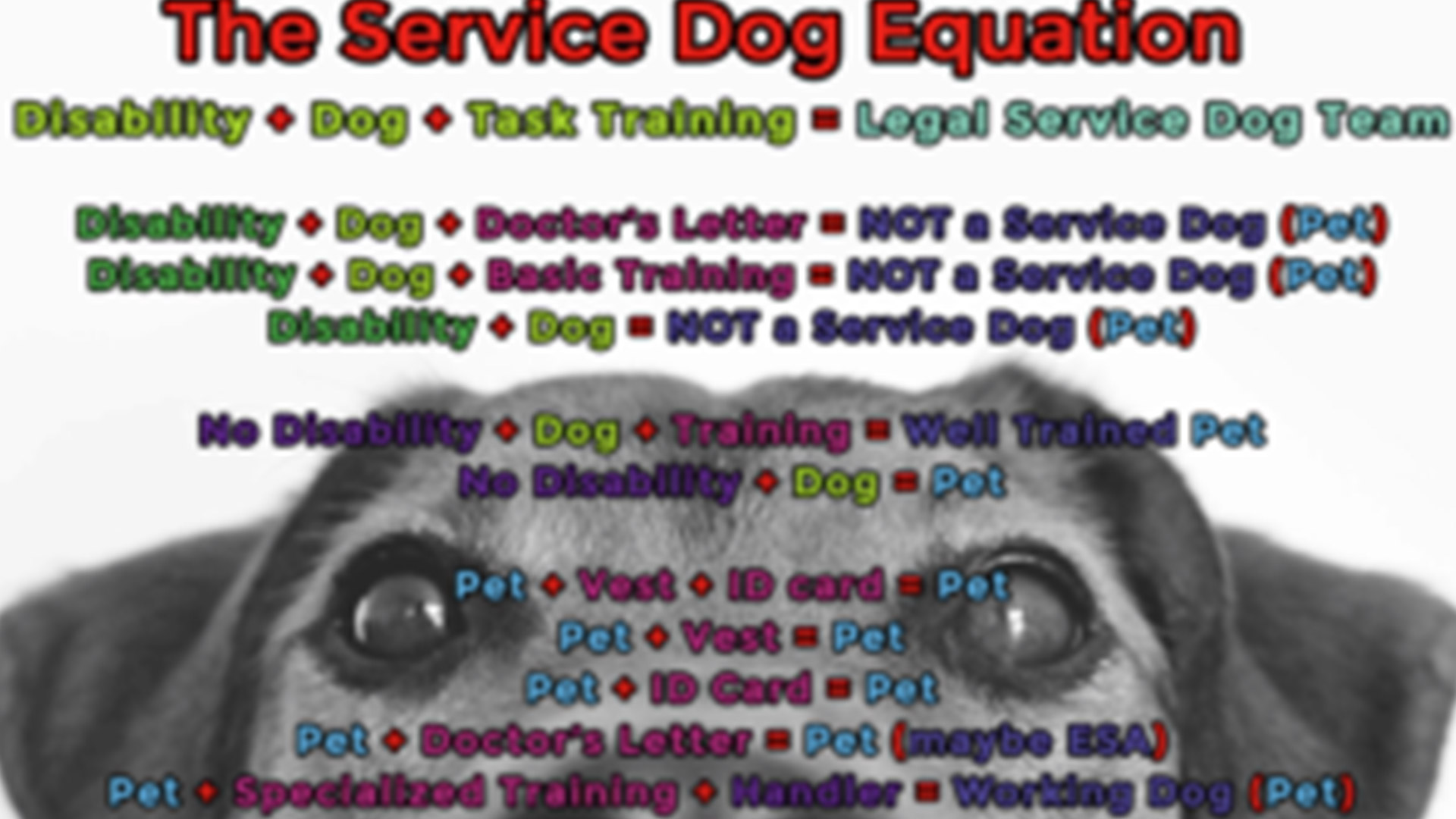 When it comes to Service Dogs, there are a lot of myths out there. Many of these Service Dog myths are pretty pervasive, and it's to the point that lots of people don't know what's correct. Without further ado, here are 5 common Service Dog myths debunked.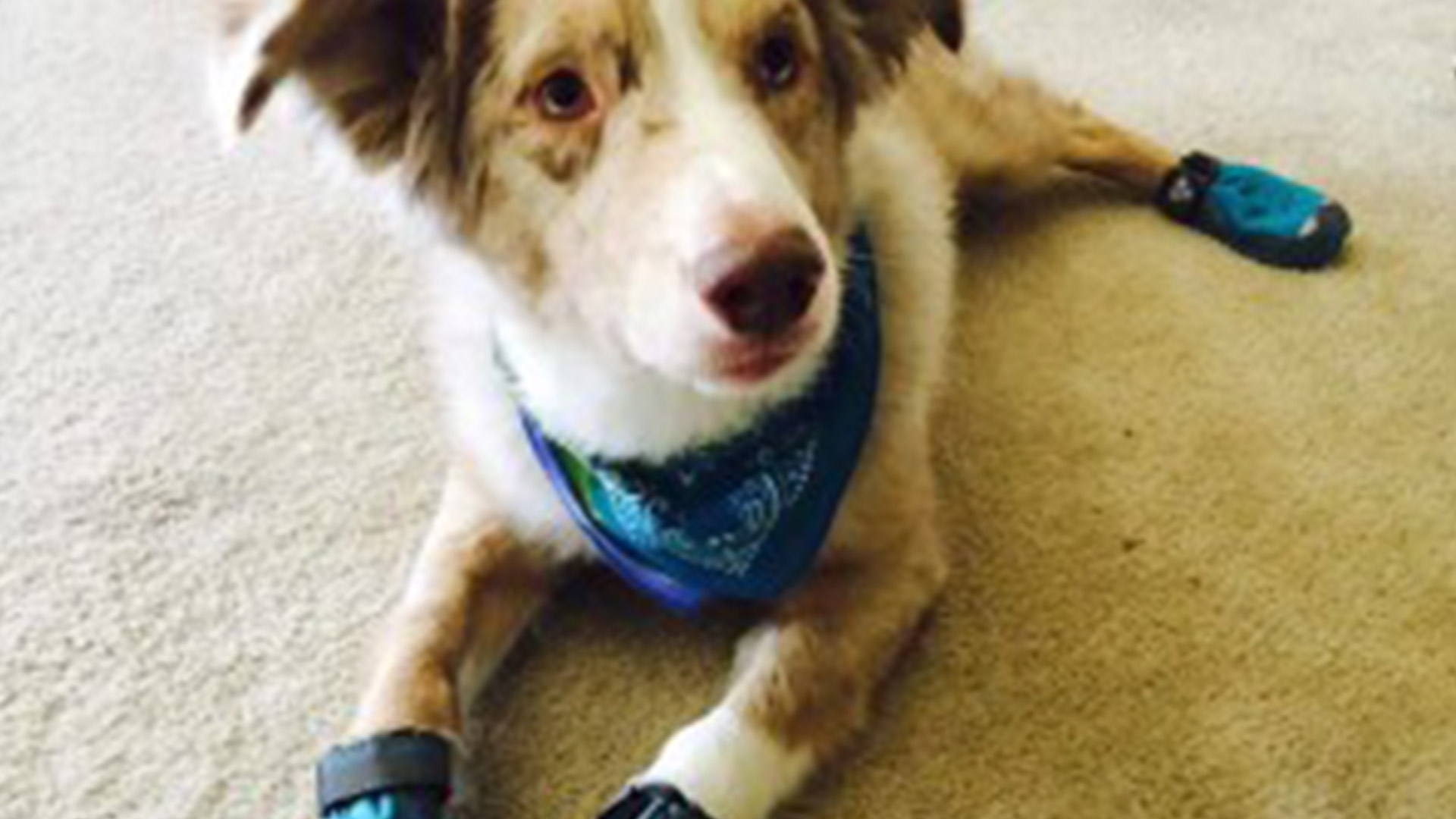 "Oh, look, that dog has shoes on!" For many Service and Working Dog handlers, they hear those words at least once an outing. Children in particular are fascinated about dogs in boots, and they'll often comment for all to hear. There are lots of reasons a Service Dog might wear boots, most of which revolve around the dog's safety and comfort. Does your Service Dog need boots? Read on to find out!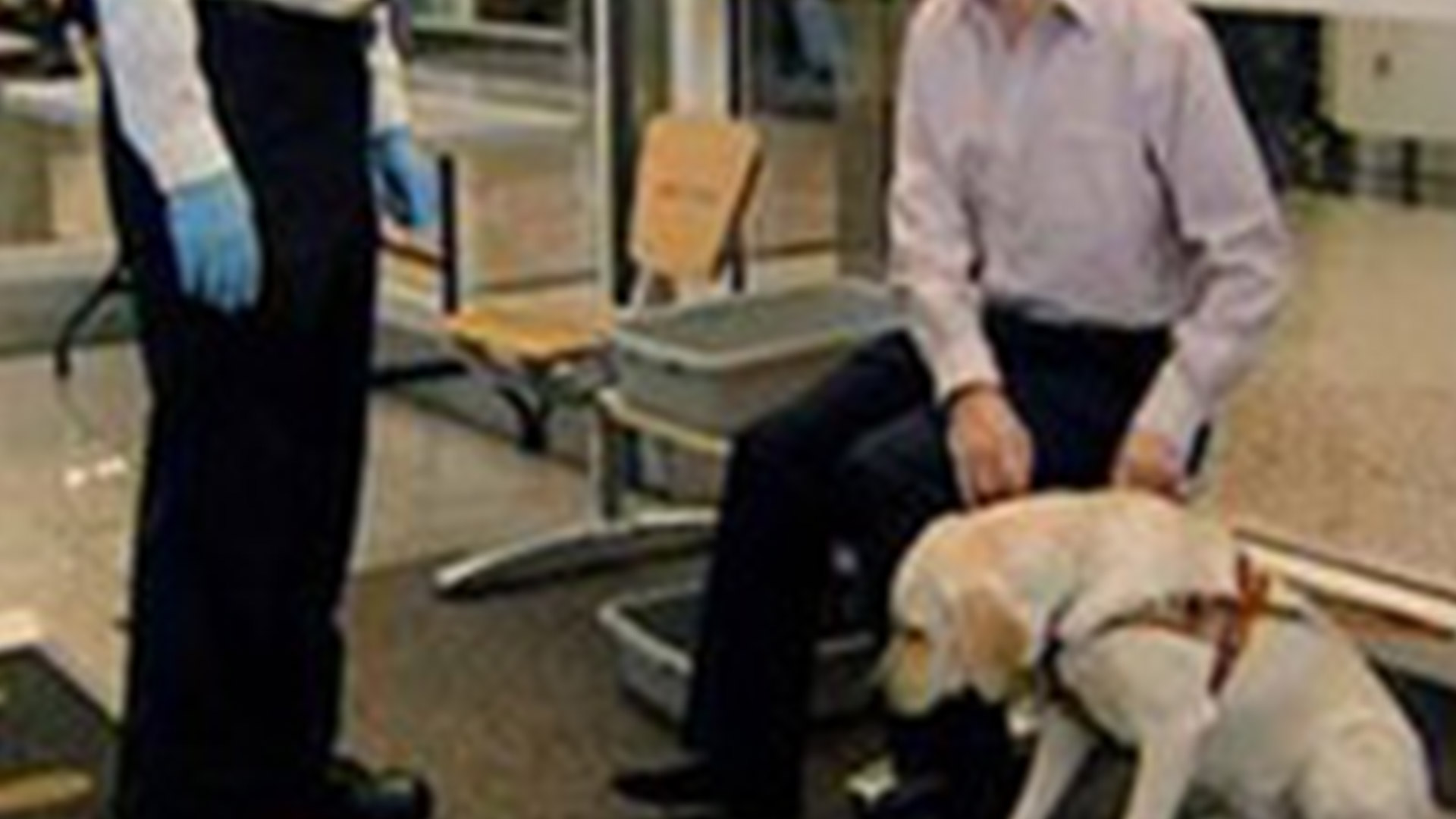 While traveling with a Service Dog in the United States is your privilege, navigating airline policies, international laws, TSA regulations, security checkpoints and other commonly-encountered situations can be anything but smooth sailing. Here are some tips, tricks, guidelines and resources to ensure your trip is as stress-free as possible.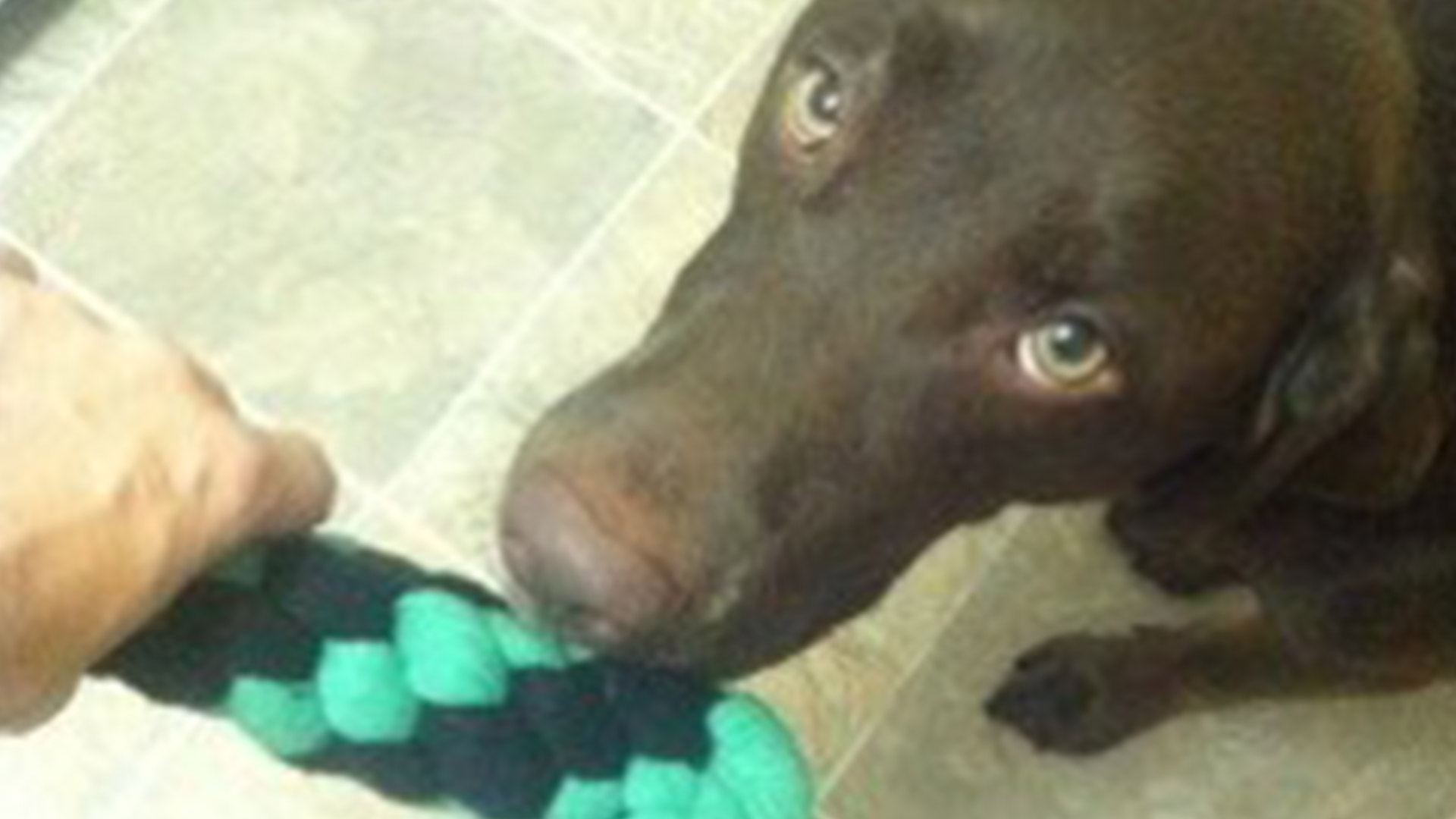 For many Service Dog teams, formal retrieving is one of the most important tasks. Unfortunately, it's also one of the hardest Service Dog tasks to teach. In the professional dog training world, a formal retrieve consists of picking up or taking, holding and carrying any object pointed out to the dog until he's told to release it to the trainer's hand. While it takes patience, time and a good sense of humor, you, too, can learn to teach your Service Dog to retrieve.