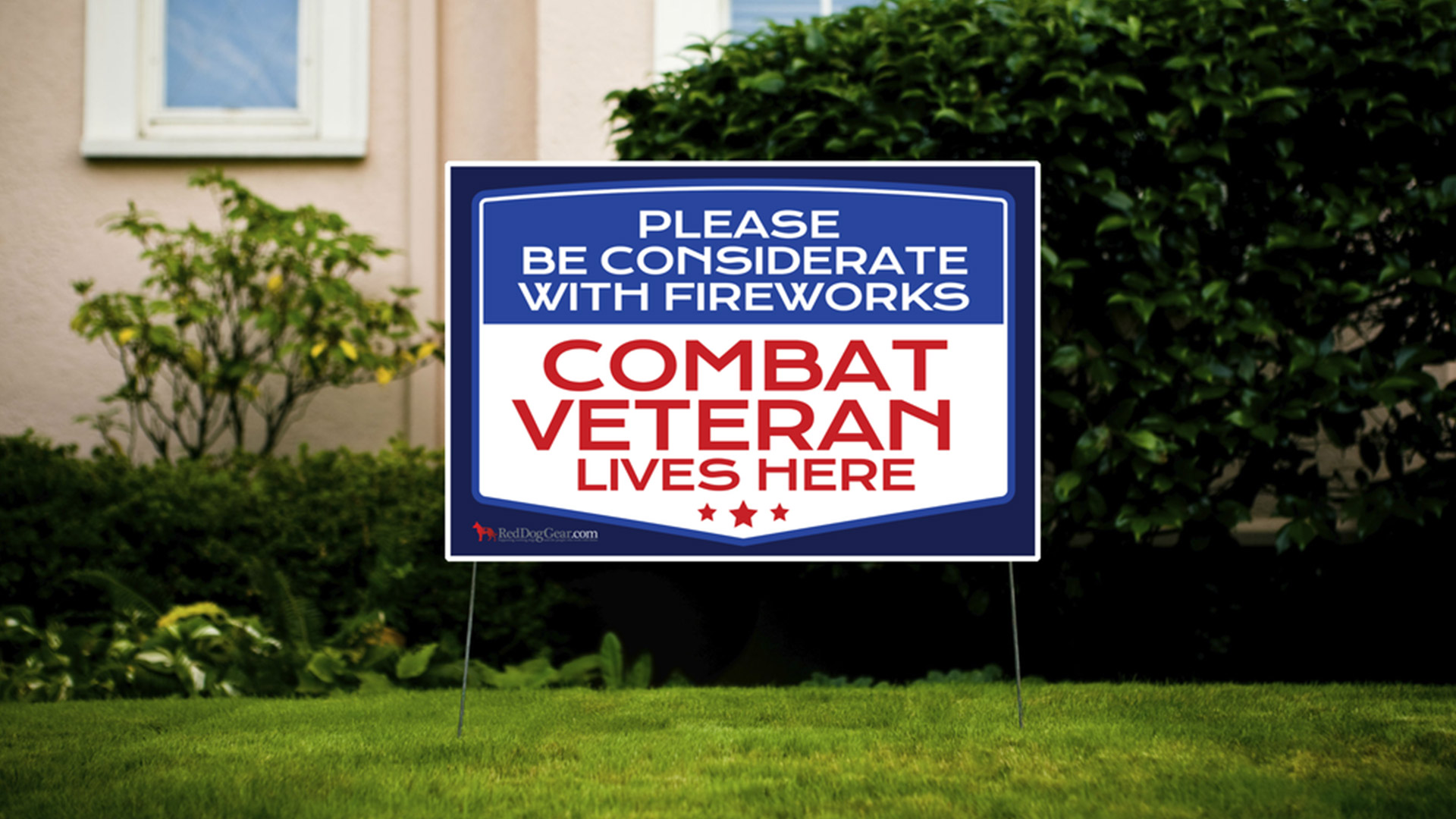 In America, parades, fireworks, food and fun-filled gatherings on the 4th of July are a time-honored tradition. For some Americans, particularly combat veterans, Independence Day is anything but fun. When deciding how to celebrate America's birthday this year, keep our veterans and active military members in mind.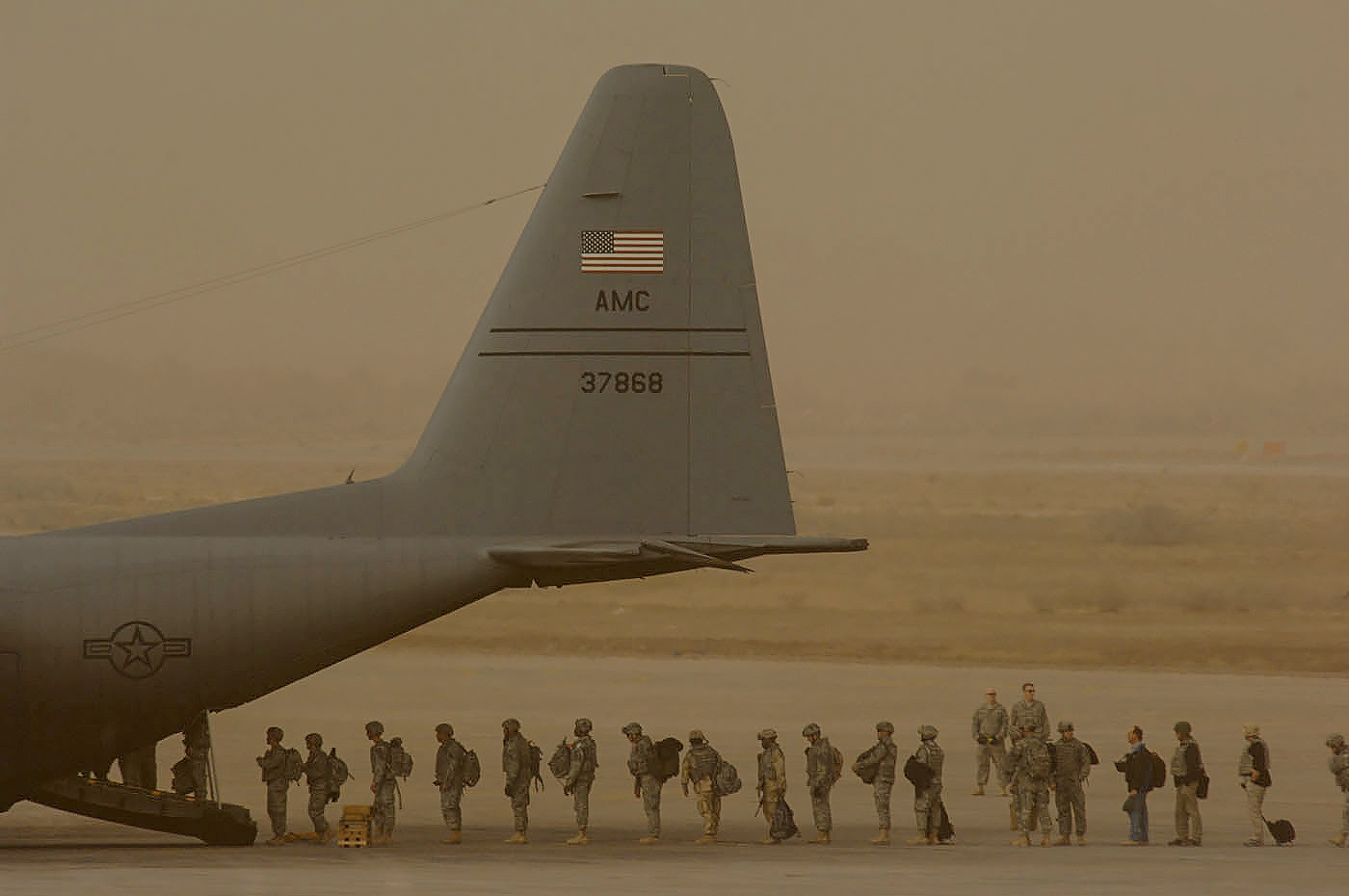 Another mundane day in the office; stocking patient rooms, prepping a few IV lines because our intel is that we had 75/25 chance of getting rocketed tonight, sweeping the Iraqi dust out of our makeshift aid station, when suddenly my heart starts pounding, tears spring to my eyes and I feel out of control.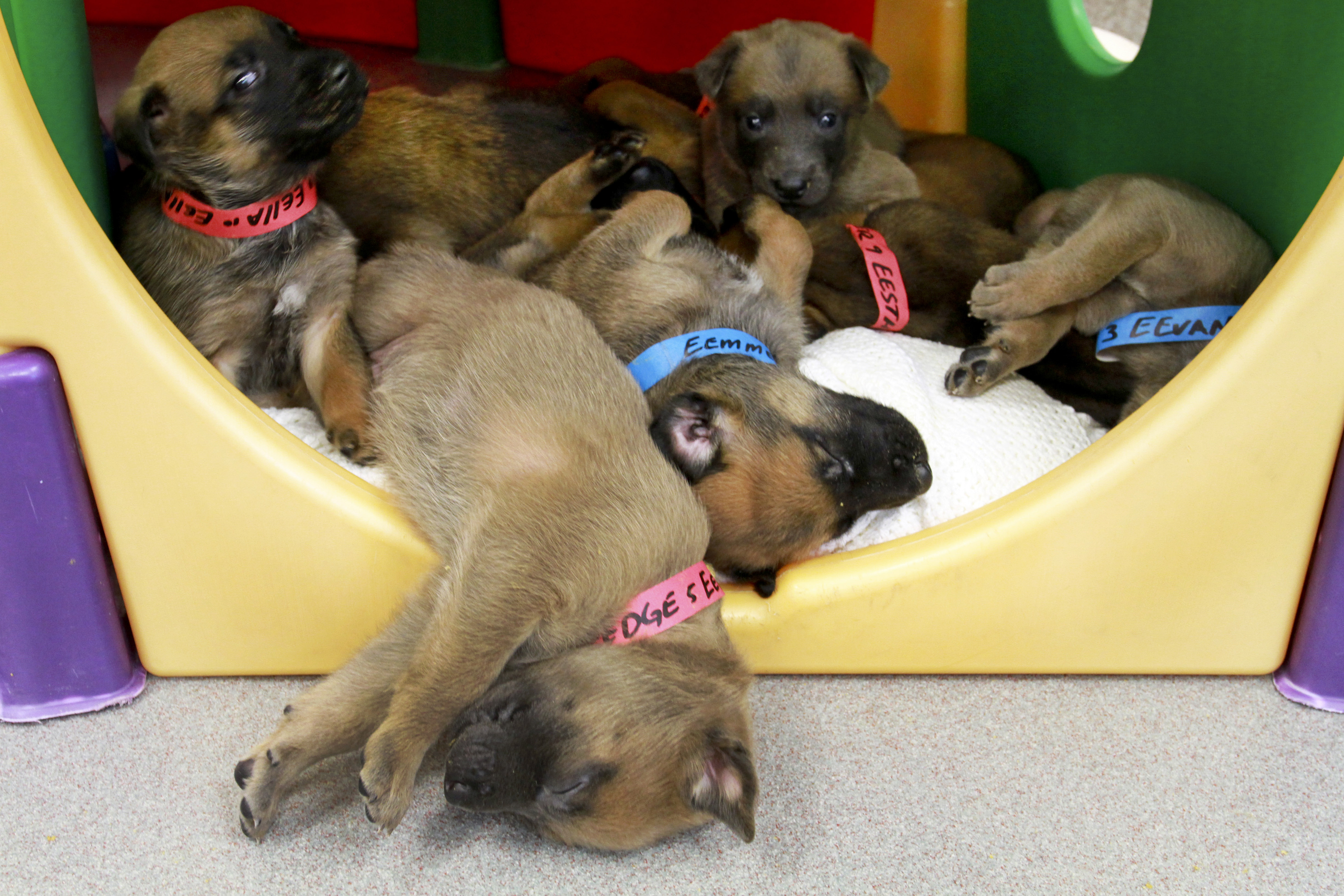 It's time to look for your next Service Dog. What traits should you look for? What's important? What doesn't matter? There is a sea of misinformation that a Service Dog handler must sort through while picking a Service Dog puppy or candidate. Cut through the chaos and learn what what to look for while selecting a potential partner.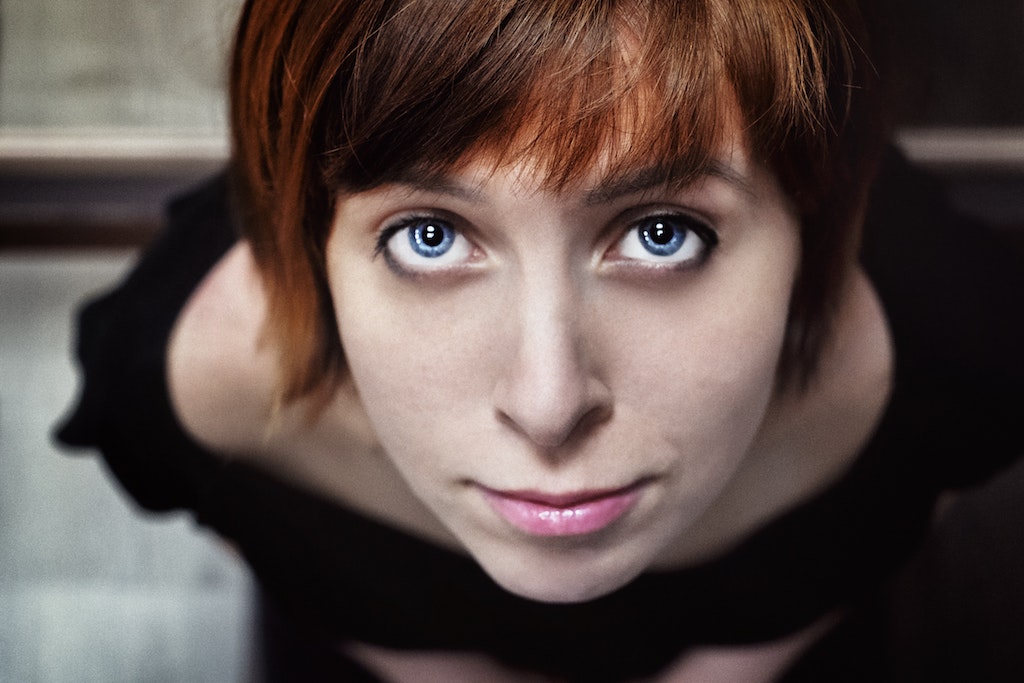 There are some very important things people with visible or invisible disabilities want you to know. This is a list of "don'ts". These 21 items should get you off on the right foot, or at least help you know more about which one's the wrong foot. Manners are important. How we conduct ourselves reflects what kind of person we choose to be. Kindness is critical. We all live on this planet together! Please be polite. We want to be treated like anyone else. Please don't draw attention to what makes us different — and understand that we may have invisible disabilities. Maybe instead focus on what makes us all similar. Don't rule me out. Please don't overlook me as a friend or date because I have a medical assistance device or dog with me. I may want to go have coffee with you if you ask nicely, or possibly even dinner. Who knows? I'm a person too! Nope, no secret club. Having a disability doesn't mean that we're in a secret club. There are no secrets, we just might not wish to share information about our medical situation or needs. Please don't ask us questions that you wouldn't want to answer yourself. Having a disability is not the best thing ever. While it's admirable of you to try to cheer us up, there are no "Pep Talks" needed. It's just how we are, and we have to live with it daily. It's a challenge, and it's hard sometimes. It's not something wished upon anyone else. It just is. This is not a contest. Please don't try to compare two people's disabilities, or life experiences. Everyone's struggle is different. It's apples and oranges, even if both people have the same disabilities exactly. Instead, understand that everyone is different and no one really knows everything about anyone else. Please don't talk about us behind our back. We're people with feelings, and we heard or saw that. Remember Mom's words, "If you can't say something nice, don't say anything at all." Sometimes just don't say anything anyway. I am not a medical doctor. Please don't ask me if I think you need a Service Dog, or even how to get one. I am the only expert on me, just like you're the only expert on you. Googling programs for Service Dogs, and getting in contact with them is probably your best bet. Don't walk up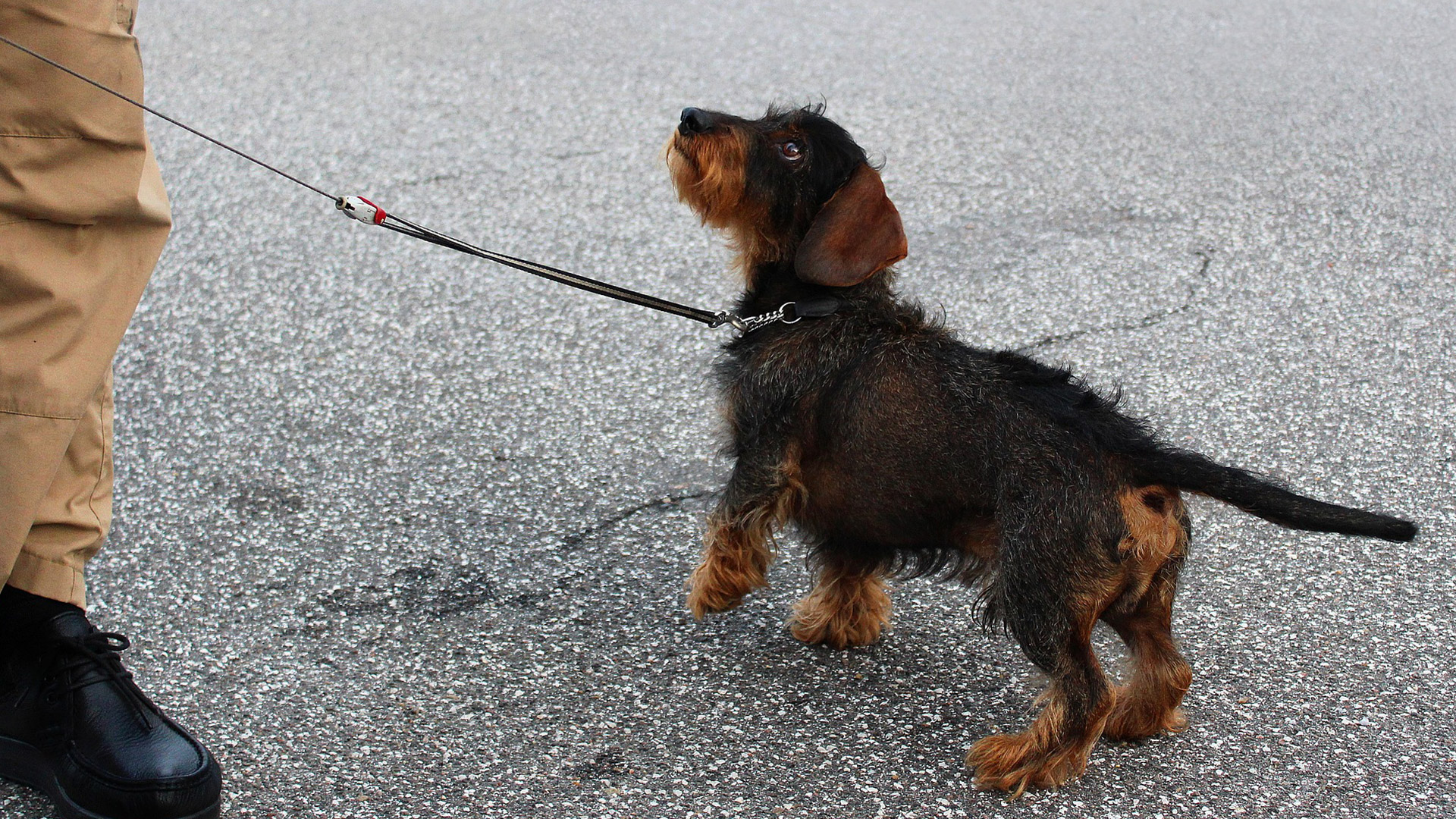 If you and your Service Dog participated in Week Two of the 2014 Service Dog Challenge, you should have a much clearer understanding of exactly what your canine partner knows and how well she knows it. During Week Three, the focus shifts from your dog to you. Gear up for a fun week of learning and as always, thanks for joining us for the 2014 SD Challenge!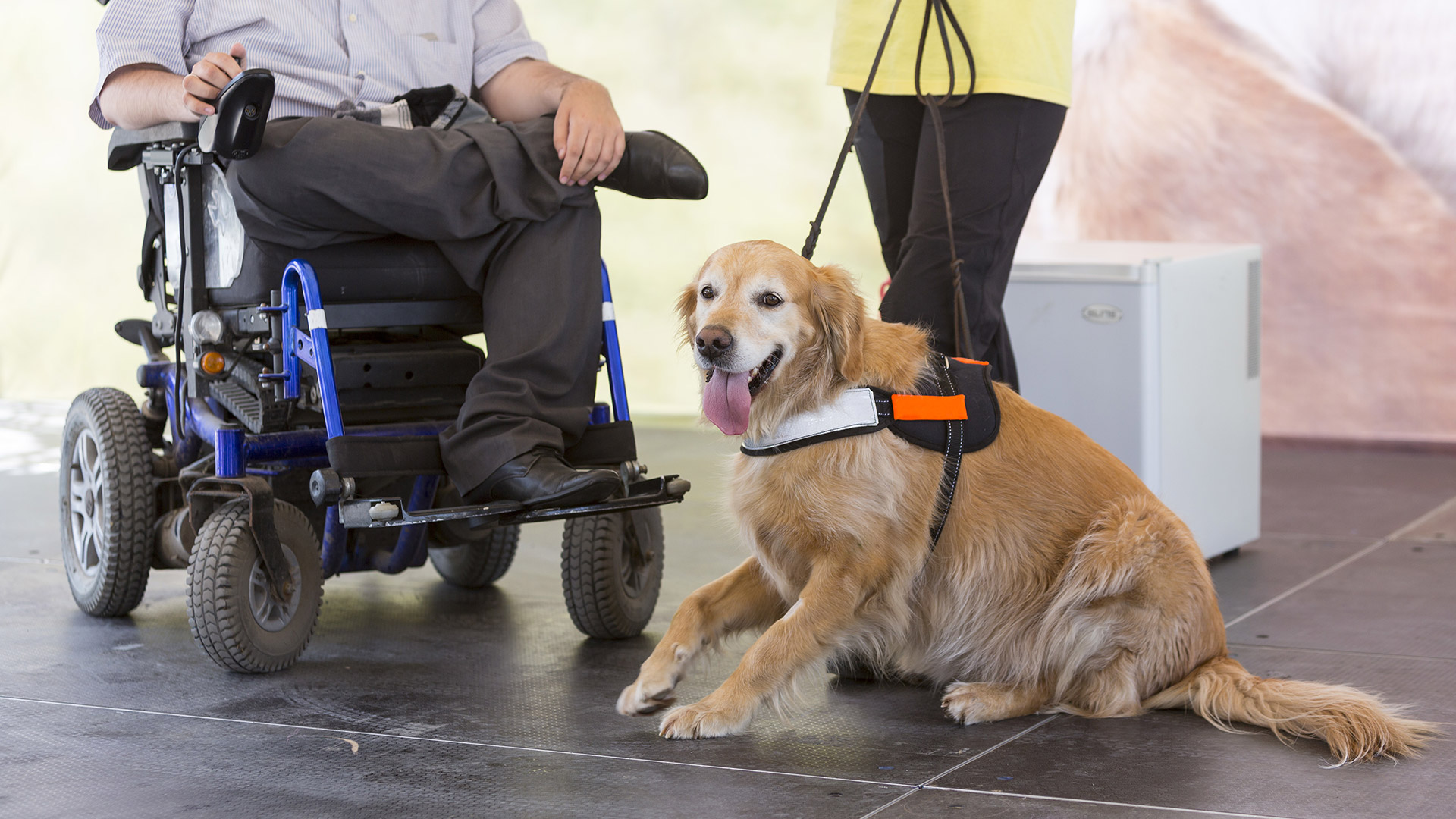 It was just a quick errand and you thought nothing of heeling your Service Dog in Training (SDiT) into the store. Her behavior is always excellent, she responds beautifully to your verbal commands — and you were just grabbing a couple of things. But when the manager approaches, your palms began to sweat. Even though you know that your state allows SDiTs and you're doing everything correctly, answering questions about Service Dogs in public isn't your favorite thing in the world.

Dogs for the Deaf in Oregon has launched one of the first programs in the country to train Autism Assistance Dogs — and they were featured a few months ago on KDRV Channel 12 in Medford, Oregon. A news crew came to film Dogs for the Deaf President and CEO, Robin Dickson and Canine Instructor, Carrie Brooks in a local mall where they were introducing the program to the public.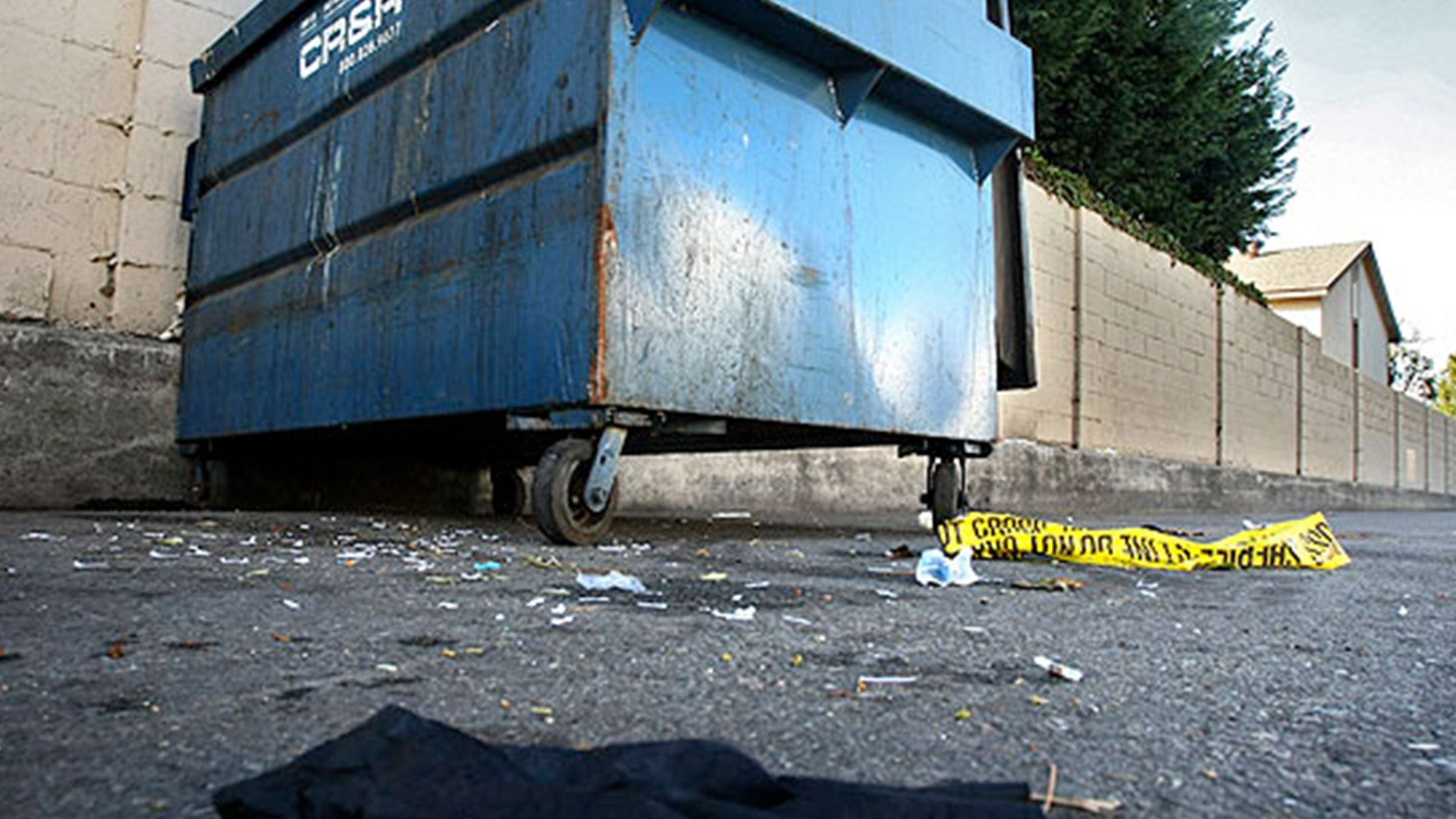 As I am walking to the dumpster outside of my apartment complex, I get a whiff of stale alcohol and I stop dead in my tracks. Of course I'm at home and I should feel safe, but in my mind I'm taken back to that night 10 years ago…